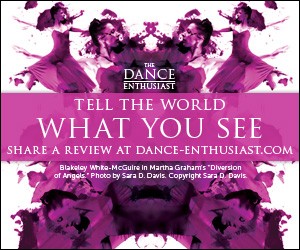 MADISON, NJ: Swing Dancing with Nissreen Almazouni
Company:
Dance Instructor Nissreen Almazouni
Beginner dancers can take instruction from noted dance teacher Nissreen Almazouni starting at 7:00 PM and then the Bottle Hill Big Band starts playing at 7:30 PM.
Nissreen will work with students throughout the evening and experienced swing dancers can just jump and jive to the music.
Advance sale tickets are only $10!