MAGICAL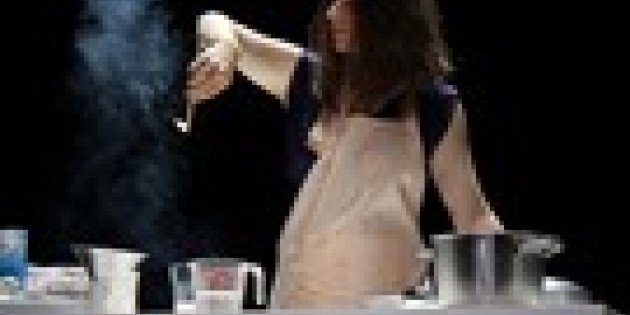 Company:
Anne Juren and Annie Dorsen
Jan 15, 17 - 18 at 7:30pm, Jan 19 at 6pm
0

A collaboration between choreographer Anne Juren and director Annie Dorsen, Magical is a solo dance piece enchantingly performed by Juren using the canon of feminist performance art and the rituals of a magic show. Playing with illusion, trickery and transformation, Juren devotes herself to the efficacy and secrets of the female body. The effect of simultaneous magic, choreography and performance entices spectators to see through the events on the stage.
COIL is Performance Space 122's annual mid-winter festival of contemporary performance from across the U.S. and around the globe.
Jan 17 at 6:30 Come Early Conversation
Jan 18 Stay Late Discussion
Sign up for Anne and Annie's Shared Practice class, Jan 19, 1:30-3:30pm, 5.