MAKE ART AND MONEY AT THE FIELD THIS FALL‏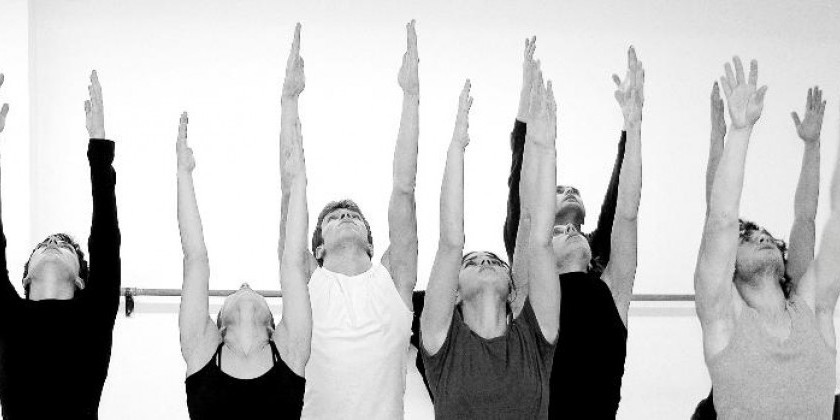 Company:
The Field
As autumn approaches, we are ready to MAKE MONEY AND GROW ART at The Field. 

Join us for Fundraising, Budgeting and Self Producing workshops as well as Fieldwork workshops where we'll help you develop your new works! 
 


JumpstART
Self- Producing
with Fran Kirmser
 
3 chances to participate:
Saturday, Sept. 27, 11am-2pm
Thursday, Oct. 23 6-9pm
Thursday, Nov. 13 12-3pm
$50 /$30 Field Members
 
JumpstART is for artists/ companies who primarily 'self-produce' and want to do it right! The round table format encourages direct participation and offers specific individual feedback with Fran and the group on projects you're planning.

Info and Sign Up!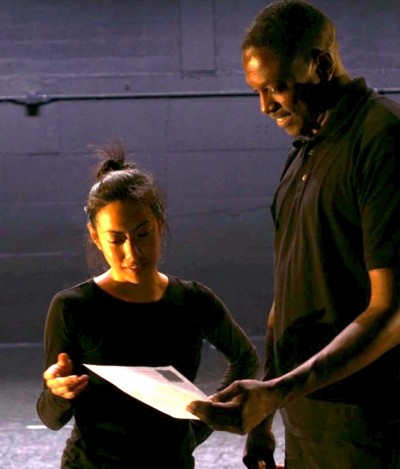 Fieldwork
Workshop Your Art
with James Scruggs
& Claire Baum
 
Wednesdays, 6:30-9pm
October 1- November 19
$140 / $115 Field Members
Develop your work on a weekly basis with detailed feedback from a test audience using The Field's signature method of critique. Fieldwork provides invaluable feedback and has become the cornerstone of creative development for numerous artists for more than 25 years.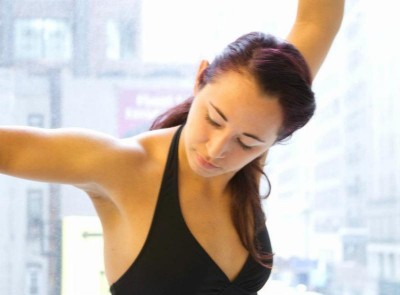 Member Toolbox Sessions

Toolbox Sessions are free round table workshops for Sponsored Artists, led by our savvy and experienced staff, to help artists build and develop their management skills.

Toolbox Sessions this fall:

Basic Bookkeeping: Do you know what receipts to save and how to account for your expenses?  Do you know how to keep track of what bills need to be paid and payments owed to you?

Leadership and People Management: Adapt more easily, erase shortcomings, collaborate more successfully and become far more valuable to your organization by learning six key skills.

Log into Member Home to sign up!