MANHATTAN: Broadway Dance Center Studio Rentals in Theater District and Lincoln Center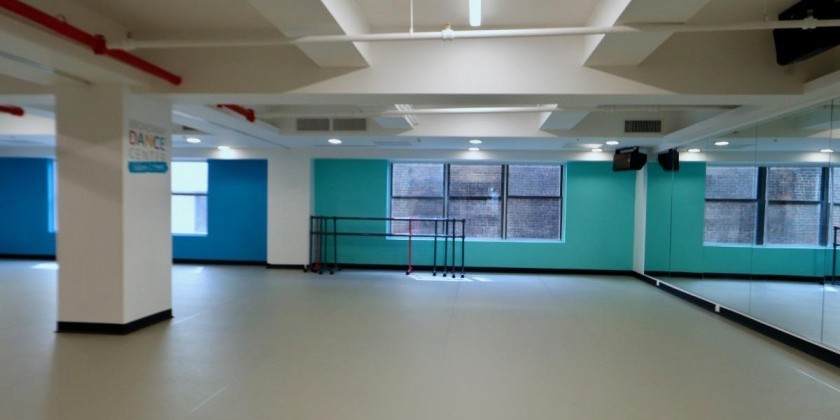 Company:
Broadway Dance Center
Broadway Dance Center offers rentals of their state-of-the art studios located in two locations: the heart of the Theater District, and at Lincoln Center, New York City.
Each studio is equipped with a sound system, mirrors, and professional flooring. Studio rentals are subject to availability, and do not include the use of any of BDC's equipment for livestreaming such as microphones/headsets or computers.
Limited Availability. Inquire for rates. Day rates, floor buyouts for production/filming, and additional inquiries, also available. Please contact Rentals@bwydance.comfor more information.
Pictured: W65 Studio 3 (Marley): 37 W 65th Street (800 sq ft 38' x 21')