MARK CASERTA || THE PLAYGROUND NYC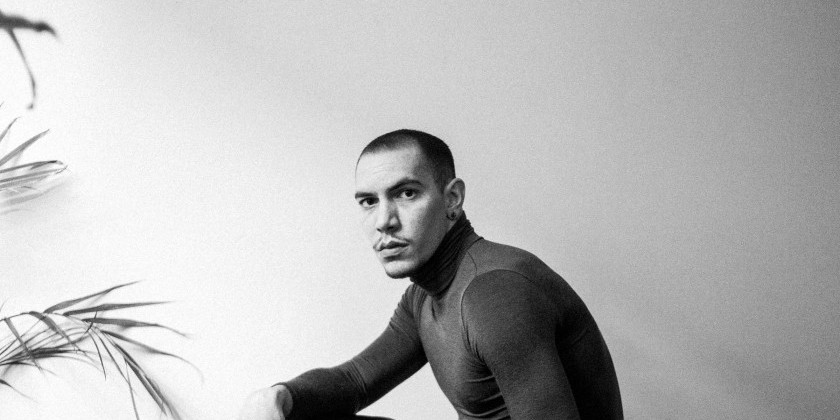 Company:
THE PLAYGROUND NYC
MARK CASERTA
FRIDAY || 1/18
10:00AM - 12:00PM
$5
Gibney Dance: Agnes Varis Performing Arts Center, 280 Broadway NYC
Entrance 53A Chambers
The Playground NYC allows dancers to experience various choreographic styles and ideas, engage with a new community of dancers, and gather resourceful information and inspiration from the array of choreographers involved. In turn, established choreographers are paid for their creative investigations, are given free space to explore new movement with professional dancers, and are provided with the opportunity to establish relationships with new dancers and fellow choreographers.  
CLASS:
I start with an injury safe/sensitive warmup with easy movement focusing on the internal body while progressing into more physical and intricate work. Progressing through an open structure, I try to find a real connection to the floor and space, play with contrasting approaches and allow the dancers to find their own grooves. I utilize all of my experience with classical and contemporary ballet techniques, modern, street and social dance to create loose phrase work as a structure for each dancer to explore their own language within.
BIO:
Philadelphia, graduated from The University of the Arts School of Dance with a BFA in Ballet Performance/Dance 2010. He was a member of International touring companies Complexions Ballet 2010-2014, Les Ballets Jazz de Montreal 2014-2016 and Camille A. Brown + Dancers 2017-2018. He's set work on PA Ballet II, The University of the Arts School of Dance, Pace University, Agora Dance and Grace Dance Theater. He's presented works at Steps Lab NYC, Banff Centre Choreographic Lab and the Brooklyn Dance Festival. Mark was a 2018 Emerging Choreographer at Springboard Danse Montreal and has a commissioned work for Dark Circles Contemporary Dance 2018/2019. He currently teaches at Dance Industry Performing Arts Center in Plano, TX, co-directs a non profit The Thriving Artist Project along with its Pre Professional Company and works as an independent choreographer.
Photo Credit : Matthew Caserta