MARTHA HILL FILM opens NYC theatrical run January 23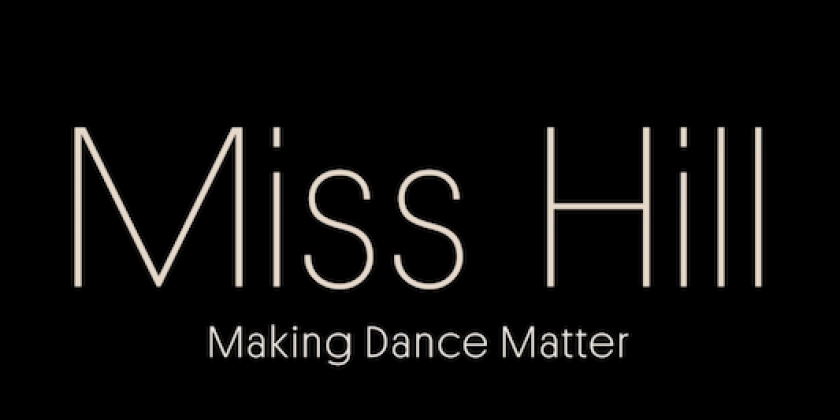 Company:
Martha Hill Dance Foundation
MISS HILL: MAKING DANCE MATTER
Opens Friday January 23rd at QUAD CINEMA
34 W 13th St, New York, NY 10011
Showtimes: 1:00 2:45 4:30 7:00 9:15
"Miss Hill: Making Dance Matter" reveals the little known story of Martha Hill, a visionary who fought against great odds to make contemporary and modern dance a legitimate art form in America. In a career spanning most of the 20th century, Hill became a behind the scenes leader of the field and the founding director of The Juilliard Dance Division. Stylistically weaving together over 90 years of archival footage, the film is a celebration of dance and an examination of the passion required to keep it alive.
SPECIAL TREAT: Q+As with filmmaker Greg Vander Veer and MHDF president Vernon Scott following the Friday & Saturday 7pm shows, and the Saturday and Sunday 4:30 shows.
Running Time: 1:20
Language: English
The mission of the Martha Hill Dance Fund is to honor, perpetuate, and reward Martha Hill's commitment to dance education and performance internationally. It intends to accomplish this mission by awarding the annual Lifetime Achievement Awards to one or more recipients who have demonstrated the qualities for which Martha Hill was most revered as an educator and as a creative force. Also given by the fund are the Young Professional Award and the Mid-Career Award to deserving dance artists. A secondary goal is to preserve the legacy of Martha Hill through archives, published materials, a website, and our recently completed documentary film: Miss Hill, Making Dance Matter.