MELT—Deconstructing Perceptions with Thomas F. DeFrantz , Jaamil Olawale Kosoko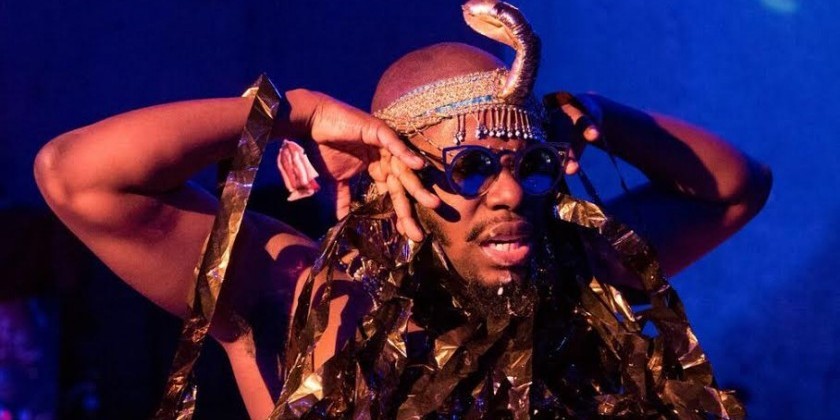 Company:
Thomas F. DeFrantz , Jaamil Olawale Kosoko
Sessions will work with approaches to undercutting the 'blink' that forces us to judge each other at first sight. Some questions: How can we engage choreographic structures that resist determining who we think others are? Can we expand the notion (offer more context or framing) of the 'blink', the 'gaze', 'perception' of self in relation to others? Come ready to read, perceive, observe and witness.
Schedule Breakdown:
Wednesday January 10: Jaamil Olawale Kosoko
Thursday January 11: Jaamil Olawale Kosoko
Friday January 12: Jaamil Olawale Kosoko & Thomas F. DeFrantz co-teach
Saturday and Sunday, January 13 and 14: Thomas F. DeFrantz
Photo: Ian Douglas.