MELT—Rove with Yoshiko Chuma & Jodi Melnick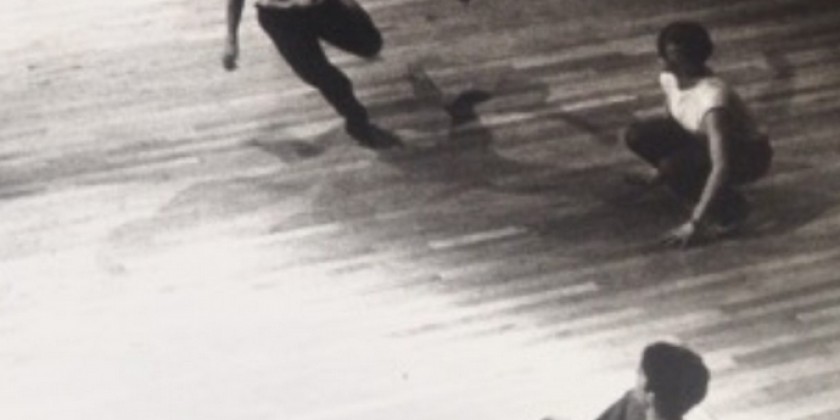 Company:
Yoshiko Chuma & Jodi Melnick
Spend a weekend with Yoshiko and Jodi.
What is it to pass through physical sensations, to feel numb, to clarify the body, and to generate content?
Join activist, choreographer, and director Yoshiko Chuma and choreographer, dancer, teacher, Jodi Melnick for a weekend of movement, talking, and food.
Through adoration and frustration, political and non political subject matters, strengths and weaknesses, we come together to facilitate this workshop.
We will share the accumulation of the work at Movement Research at the Judson Church on Monday January 22. Tech rehearsal will be 7-7:40pm
We will move a lot, we will talk a lot, we will feed you.
Yoshiko and Jodi will provide lunch and dinner for workshop participants on Saturday January 20.