Contribute
Your support helps us cover dance in New York City and beyond! Donate now.
MIRO MAGLOIRE'S NEW CHAMBER BALLET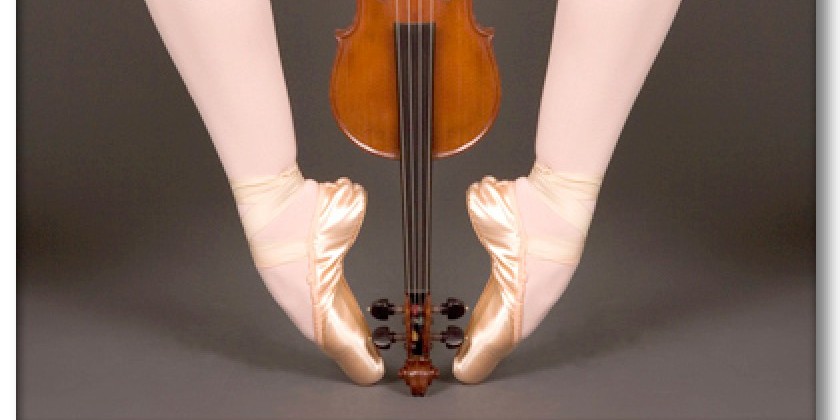 Company:
NEW CHAMBER BALLET
MIRO MAGLOIRE'S NEW CHAMBER BALLET
 Premieres a New Magloire Ballet to Music by Franz Liszt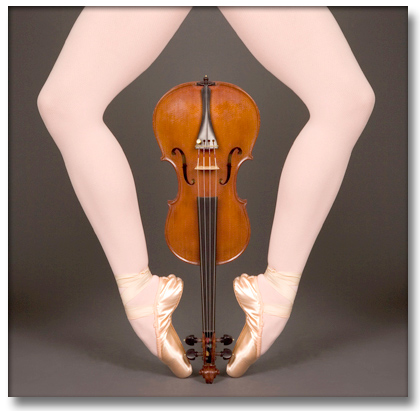 Friday & Saturday, February 7 & 8 at 8 PM
City Center Studio 5, 130 West 56 Street
Tickets: $25; $15 for students/seniors 65+
Reservations: 212.868.4444 or www.smarttix.com

Dancers: Sarah Atkins, Elizabeth Brown, Traci Finch, Amber Neff
Musician: Melody Fader, piano
   
           "Intimate, simple elegance - This is Miro Magloire's New Chamber Ballet in a phrase."
                                                           Annie West, www.broadwayworld.com
 
Miro Magloire presents his New Chamber Ballet in a program of trios, including a new work to music by Liszt and repertory dances to music by Haydn and Luciano Berio, February 7 & 8, 8 PM, in City Center Studio 5, 130 West 56th Street. All works are created to piano music, which will be played live by longtime collaborator Melody Fader, a musician who is not only expert at accompanying dance but is equally comfortable playing Scriabin, Stockhausen, and everything in between.

Magloire's new dance for Sarah Atkins, Traci Finch, and Amber Neff is set to short piano pieces by Franz Liszt, including "Unstern," "Nuages Gris," "Ave Maria," and "Lugubre Gondola."  

"Leise, Leise" (Softly, Softly) is a family portrait for three dancers to Luciano Berio's evocative piano pieces "Brin," "Leaf," "and Erdenklavier" from Six Encores for piano.

"Composition in Dark Colors" is set to Joseph Haydn's "Piano Sonata No. 39 in D Major.  Fader and the piano are set center stage in this dark picture of three sisters and their troubled relationship.