MacArthur Foundation's International Connections Fund Awards Grants to 18 Chicago Nonprofits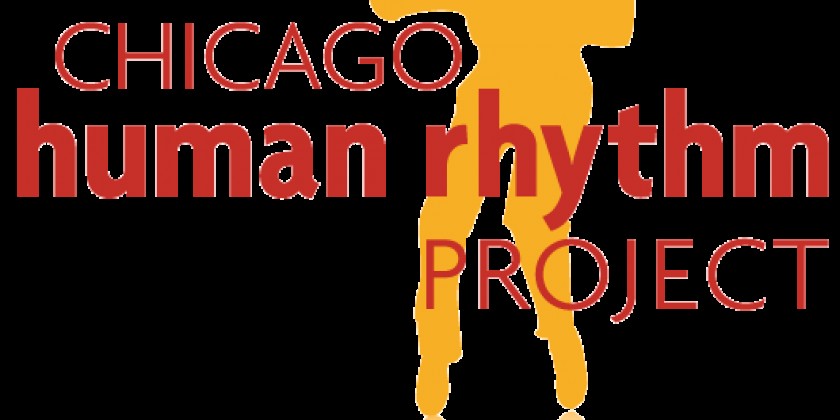 Company:
Chicago Human Rhythm Project; Deeply Rooted Productions
MacArthur Foundation's International Connections Fund has awarded grants to 18 Chicago nonprofit arts and culture organizations. Here is a link to the full announcement: http://www.macfound.org/press/press-releases/18-chicago-arts-groups-receive-macarthur-support-international-collaborations.

Recipients include:
* Chicago Human Rhythm Project: $45,000 for intensive community residences in Chicago, Brazil, and Argentina, which will include education programs for youth, public concerts, the creation of new work and collaborative planning. 
* Deeply Rooted Productions: $40,000 to support a multi-year residency with a contemporary dance company in South Africa and participation in the JOMBA! Contemporary Dance festival.