Magloire's New Chamber Ballet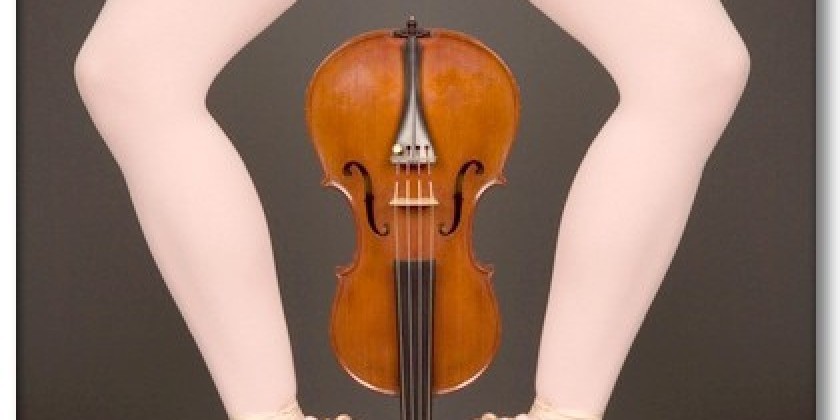 September 6 & 7, 2013
MIRO MAGLOIRE'S NEW CHAMBER BALLET STARTS 2013-14 SEASON
WITH SEPTEMBER 6 & 7 PERFORMANCES


Friday & Saturday, September 6 & 7 at 8 PM
City Center Studios, 130 West 56 Street
Tickets: 5; 5 for students/seniors
Reservations: 212.868.4444 or
www.smarttix.com
Dancers: Sarah Atkins, Elizabeth Brown, Holly Curran, Traci Finch, Amber Neff
Musicians: Melody Fader, piano; Doori Na, violin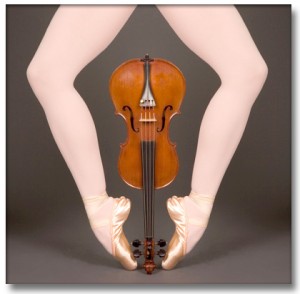 "Intimate, simple elegance... Magloire is a painter of movement tied in with a rich
amalgam of musical flavoring, stemming from his early background and training
as a composer.

New Chamber Ballet continues to be a consistent home to musically sophisticated
shows, dynamic performers, and an ever-changing repertoire.
"
Annie West,
www.broadwayworld.com
, February 26, 2013
Choreographer Miro Magloire announces his New Chamber Ballet's 2013-14 season opening with performances September 6 & 7 in the City Center Studios, 130 West 56 Street. The opening performance will consist of four Magloire ballets set to music by Haydn, contemporary English composer Rebecca Saunders, and Karlheinz Stockhausen.
Music for two ballets on the program is by one of Miro's childhood heros, Karlheinz Stockhausen. Magloire contacted the composer shortly before his death to request permission to choreograph to his music, and not only was Stockhausen pleased to give his consent, but even suggested a few of his compositions as suitable for dance. The work was intended to be a tribute to Stockhausen; however, the ballet became a memorial for the composer, who died before its premiere. The Company will perform one of its signature works,
Klavierstuck,
which "creates strange, potent images of the relationship among the dancers, the pianist and the piano. Here Mr. Magloire's meticulous, deliberate vocabulary sets up an odd and compelling tension with the passionate discordance of the music." (Roslyn Sulcas,
The New York Times,
February 2, 2011).
The program's second work to Stockhausen is
Emilia,
described by Claudia La Rocco as "a dark love triangle (which) had something of the feel of Kurt Jooss's expressionistic dance theater, seething with strangled and rigid forms; it's intriguing to see this astrigent choreographer investigating overtly emotional terrain." (February 14, 2012)
For
Anna's Last Day,
Miro chose Duo for violin and piano by Rebecca Saunders, a young English composer living in Berlin. The title character in the dramatic dance, consumed by guilt over the death of her sister, goes on a harrowing and ultimately fatal trip down memory lane.
The Letter,
set to Joseph Haydn's Piano Sonata in D Major, is a fast-paced upstairs-downstairs scene for two women in which the Haydn music and musician play a central role.
New company member is TRACI FINCH, a graduate of Brigham Young University in her native Utah. Since moving to New York she has performed with numerous companies, including Connecticut Ballet, Eglevsky Ballet, Ballets with a Twist, and more.
New Chamber Ballet's upcoming schedule includes a September 20th performance on the Moving Sounds Festival at Bohemian National Hall, NYC, where they will perform a program of new Magloire works to contemporary music by American and Austrian composers. The Company then travels to Germany for their first international performances, in Cologne and Dortmund. In January, Magloire's choreography will be featured with NYC's Opera Moderne for an evening of dramatic vocal works by Benjamin Britten.
www.newchamberballet.com