Male Dancer Auditions for Nai-Ni Chen Dance Company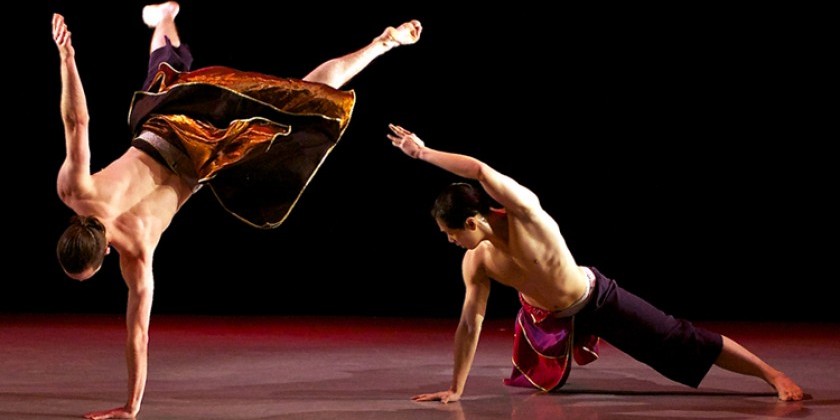 Company:
Nai-Ni Chen Dance Company
NY/NJ-Based Company seeks MALE DANCERS with strong performance background, technique and diverse training for its National, International touring & NJ/NY season starting in August 2016.  Full-Time & Part-Time Positions. Competitive Pay.
Open Call
Date: Saturday, July 23, 2016
Time: 1:00 pm
Location: DANY Studios #9
305 W 38th St (btwn 8th & 9th Aves), NYC
Email Resume, Headshot and Video clips (optional) to info@nainichen.org
Questions?   (800) 650-0246      info@nainichen.org     www.nainichen.org
Info: http://nainichen.org/?p=3224
The Nai-Ni Chen Dance Company is an equal opportunity employer. NNCDC does not discriminate on the basis of race, age, creed, color, religion, national origin or ancestry, sex, gender, disability, veteran status, genetic information, sexual orientation, gender identity or expression, or pregnancy.