Mare Nostrum Elements seeks EMERGING CHOREOGRAPHERS - ECS# 8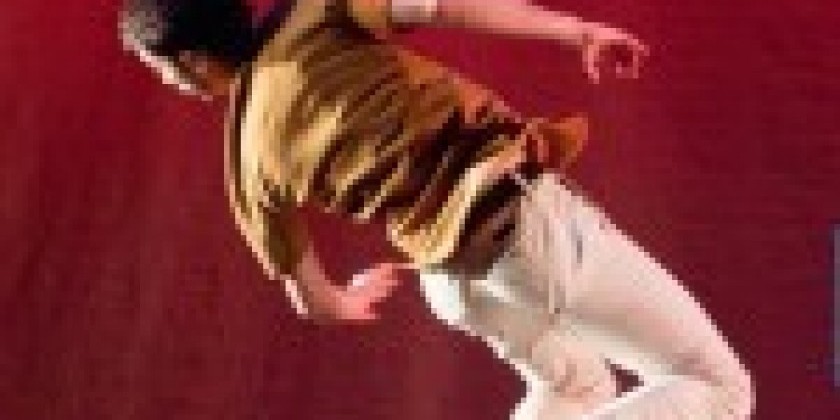 Company:
Mare Nostrum Elements
Mare Nostrum Elements (MNE) is seeking choreographers for the eight edition of the EMERGING CHOREOGRAPHER SERIES (ECS#8) presented in partnership with LaGuardia Performing Arts Center-CUNY in Long Island City. 
ECS is a comprehensive program providing up-and-coming dance makers with tools, means and support to create, develop and premiere a new finished work. This is a ten-week crash course in self producing a 10-minute max choreographic work ready for future festival & venue showings. ECS encompasses a space grant, career development consultations, professional mentorship and numerous connections within the dance community, culminating in a two-evening fully produced performance at LaGuardia Performing Arts Center (CUNY) in Long Island City.
* Due to COVID-19 this year's performance may be virtual. Exact details TBD. 
The program is free of charge--no application fees, no production fees, and no rental costs will be charged to the applicant/choreographer. The total value of the program is estimated to $7,000/choreographer. The ECS also provides a modest budget to remunerate choreographers, dancers and cover production expenses such as costumes, props and travel reimbursements.
Dance makers of all dance styles and fusions, including but not limited to Ballet, Modern, Contemporary, Jazz, Hip Hop, tap/flamenco/percussive, ethnic, commercial and dance theater are encouraged to apply.
ECS 2021 Important Dates:
Dec. 22: Application process open
Jan. 9 & Jan 12: Mini Workshop/Info Sessions (optional)
Jan. 15: Application deadline
March 15: Rehearsal begin
May 17-22: tentative performance dates
For more info, application process, program timeline and register visit:
For questions email us ecs@mnelements.org