Marie-Christine Giordano Dance will give out 2 scholarships for future company members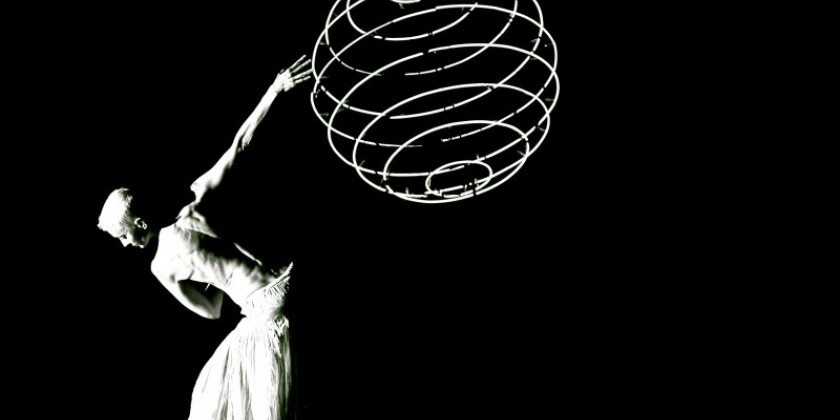 Company:
Marie-Christine Giordano Dance
Photo by Kokyat
Marie-Christine Giordano Dance is looking for strong dancers with a BA in dance and advanced level in modern dance and ballet.
2 scholarships will be given to study MCGD technique in order to join the company.
*Audition by appointment only.
To apply email your resume and cover letter to dancers@mcgdance.org
Giordano's technique based on principles of modern dance and ballet she deems valuable, develops in her dancers a powerful center, granting them the freedom to explore the full potential of their physical and artistic expression. It is a unique approach to movement, incorporating spirals, circular movements, crisp lines, shifts of weight, slow motion, a distinctive dynamic and the capacity to veer from total control to total abandon.
It strongly emphasizes:

—engaging and strengthening the abdominal wall, i.e., core and trunk muscles, so as to minimize strain on the articulations, especially the hip and knees;
—aligning correctly the spine, pelvis, and knees, making shifts of the body's center  easier and more powerful; the synergy of this specific alignment, the breath, and opposition of radiating energies within the body create a unique dynamic;
Ms. Giordano will give personal attention to participating dancers, who may not have had one-on-one coaching during their college education.

In the past 12 years, Marie-Christine has coached 26 international dancers, who would eventually become company members.