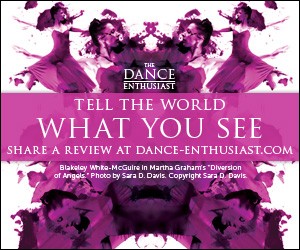 Mark DeGarmo Dance seeks Dancers/Performers for Virtual Salon Performance Series + Global Dance Circle - Part 4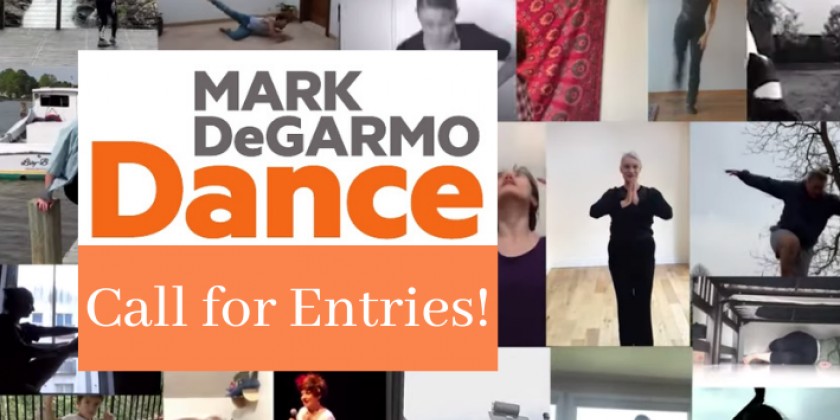 Company:
Mark DeGarmo Dance
Virtual Salon Performance Series 2020-2021

Apply now via Google Form: https://forms.gle/Ns6KfavbAjkR26fLA 
Deadline: August 1st, 2020 at 11:55PM.*
The Virtual Salon Performance Series is a monthly presentation of works-in-progress by guest artists with a facilitated audience response session, hosted/curated by Mark DeGarmo. Click here to watch videos from the 2019-2020 season.
*The application form will stay open as needed, but preferential consideration will be given to those artists who apply by August 1st.
*Although we are accepting all applications, we are especially looking for politically relevant works by Black artists, POC, LGBTQIA+, women, immigrants, artists with disabilities, and other marginalized groups. We are committed to highlighting artists and performing art and dance forms underrepresented in traditional and commercial performing arts venues nationally and internationally. Artists from these underrepresented groups, genres, and spaces are especially encouraged to apply. All applications are welcome and will be reviewed.

Global Dance Circle (part 4)
THANK YOU to all who contributed to MDD's Global Dance Circle (part 3)! We received clips from 59 dancers in 20 countries, 10 time zones, and 10 US states. MDD is now seeking submissions for our next "Global Dance Circle" video! Professional and recreational dancers are all invited to submit a clip.
To be included in MDD's next "Global Dance Circle" video, email a 10-second clip of your best moves to info@markdegarmodance.org.
Please include: Your name, as you would like it to appear in the video; Your Instagram to be tagged in the IGTV video; Your location (City, State/Region, Country); A few short sentences about yourself.
Deadline to submit: August 17th
*Please note: Mark DeGarmo Dance has the ultimate decision of what is included in the final video. By submitting your video to Mark DeGarmo Dance, you are agreeing to: grant MDD all permissions to use, reproduce and publish said video indefinitely; to alter the same without restrictions; and to copyright the same. You also release MDD and its board of directors, officers, employees, legal representatives, and assigns from any and all such claims, actions, and liability relating to its use of said creative work, photographs, videotapes, and/or likeness. By submitting a clip, you also agree to be added to the MDD email list, from which you may unsubscribe at any time.