Mark Morris Dance Center Master Class and Workshop Series presents Cunningham Repertory Workshop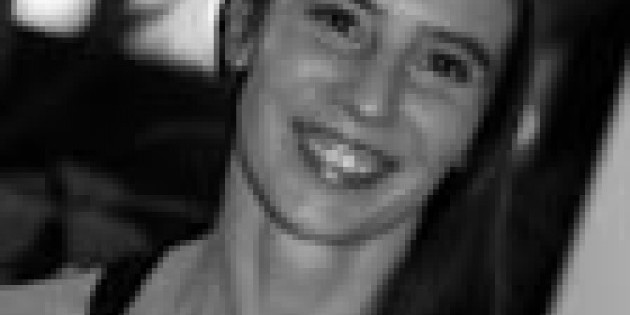 Company:
Mark Morris Dance Center
Former Merce Cunningham dancer Jean Freebury will teach a three-day repertory workshop focused on Merce Cunningham's
Scenerio,
which was premiered at BAM in 1997. Jean, an original cast member of
Scenerio
, will focus on a quintet and sextet within the piece, as well as a group section. The movement ranges from sweeping to quirky and distorted, reflecting Merce's new vocabulary for the arms in the 1990's. The juxtaposition of the costumes, which featured lumps and bumps, with the movement, also brought in humor and a play with line.
No prior training in Cunningham Technique is required. We encourage participants to come warm-up beforehand in the morning technique class held daily at The Dance Center.
Cost: 5/drop-in or 5/workshop
Instructor: Jean Freebury
RSVP and Register online
here
.