Martha Matinees — "Letter to the World"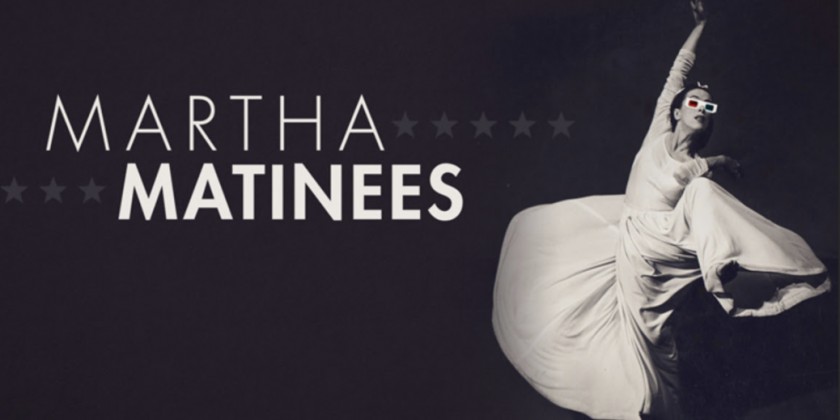 Company:
Martha Graham Dance Company
We have more extraordinary archival footage for you...
— of Martha herself and other historic dancers from her Company - in Letter to the World from 1940.

Letter to the World is Martha's mythic exploration of the imagination and emotional life of Emily Dickinson. In 1941, critic John Martin wrote, "…it must rank as potentially one of the most beautiful creations yet to be revealed in American dance." - The New York Times

We are dividing this episodic dance into Part 1 and Part 2, which we'll be sharing over two weeks of Matinees. Each week we'll screen footage of an early cast with Martha Graham, Erick Hawkins, Merce Cunningham as well as from the 1972 revival with Pearl Lang in Martha's role.

Artistic Director Janet Eilber will be in the live chat with Graham Archives Director Oliver Tobin and special guests.