Master Class with Lauren Grant of Mark Morris Dance Group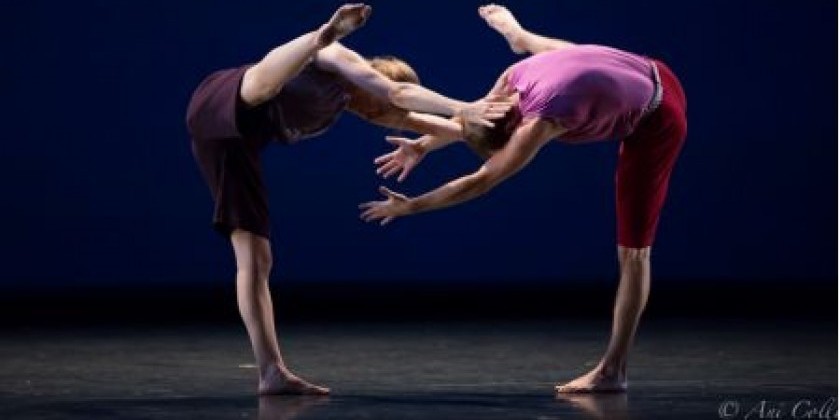 Company:
Mark Morris Dance Group
MMDG Master Class with Lauren Grant
Class will begin with a modern warm-up which will include a physical and rhythmic approach based on Mark Morris' work. Movement motifs and small phrases from Mark's canon will be incorporated into the warm-up. We will then learn various sections of one of his newest dances, Words, which will be performed at BAM April 22 and 24, 2015.
Learn more about the performance.
Lauren Grant has danced with MMDG since 1996. Performing leading roles in "The Hard Nut" and "Mozart Dances," Grant has appeared in over 40 of Mark Morris' works. She is on the faculty at The School at the Mark Morris Dance Center and frequently leads classes for the dance group. She also teaches technique and repertory at schools and universities across the U.S. and abroad. Grant has been featured in Time Out New York, Dance Magazine, the book Meet the Dancers, and appeared in a UK documentary, The South Bank Show, which followed the company in the making and premiere of Four Saints in Three Acts. Before joining MMDG, Grant moved to New York City from her hometown of Highland Park, Illinois, and earned a B.F.A. from NYU's Tisch School of the Arts. She and her husband David Leventhal (former MMDG dancer) are proud parents of son Zev, born March 2012.