Contribute
Your support helps us cover dance in New York City and beyond! Donate now.
Master Classes with Bill Evans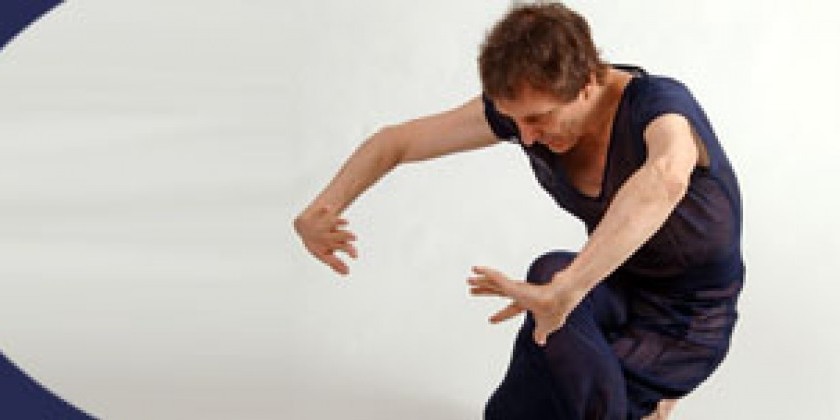 Company:
ClancyWorks Dance Company

Description: Bill Evans' Laban-based modern dance technique offers dancers tools for self-discovery and positive change. Each class integrates patterns from Bartenieff Fundamentals and allows participants to bring their personal uniqueness to movement investigations through the Body, Effort, Shape and Space lenses of Laban Movement Analysis. Evans has built on the modern dance styles he studied as a young professional (Nikolais, Graham, Limon and Cunningham), as well the dynamics, precision and freedom of rhythm tap, which he has performed since childhood.

Whilst working with the dancers of ClancyWorks Dance Company, Bill Evans will be conducting 3 workshops through Dance Place in January. A rare opportunity and experience, these workshops are not to be missed!
When: January 14, 21 & 22 - 10:15am-12:00pm
Where: The Edgewood Arts Center (3415 8th St NE Washington DC 20017)
More information: http://www.danceplace.org/dance-classes/master-class-with-bill-evans/
How to book: $15 per class - https://danceplace.secure.force.com/ticket#details_a0SG000000ChH4uMAF