Masterclass: Meredith Monk and Vocal Ensemble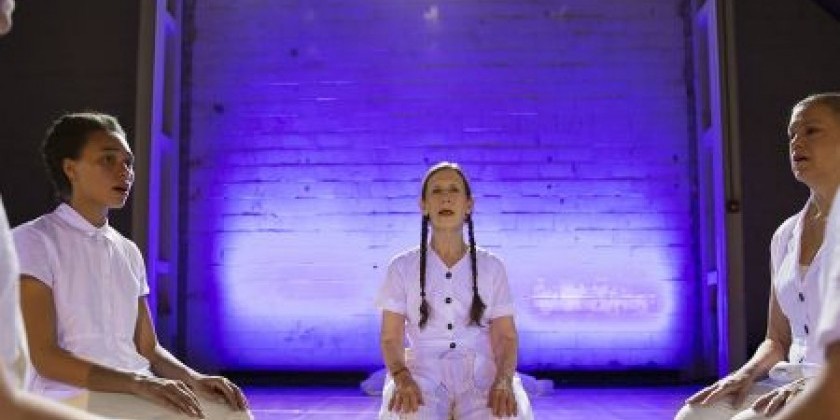 Company:
Meredith Monk and Vocal Ensemble
Two longtime members of Meredith Monk's vocal ensemble, Ellen Fisher and Katie Geissinger, lead this master class. Participants learn to work with the voice and body as multifaceted instruments for exploring range, timbre, gesture, resonance, character, landscape, and rhythm.
After a detailed movement and vocal warm-up, the class moves into specific aspects of Monk's practice and creative process, encouraging an overall experience where the "body sings and the voice dances."
For dance, music, and theater practitioners. 
Co-presented by BAM and Mark Morris Dance Group
In association with Cellular Songs.