ModArts Dance Collective (MADC) is holding auditions for 3-4 women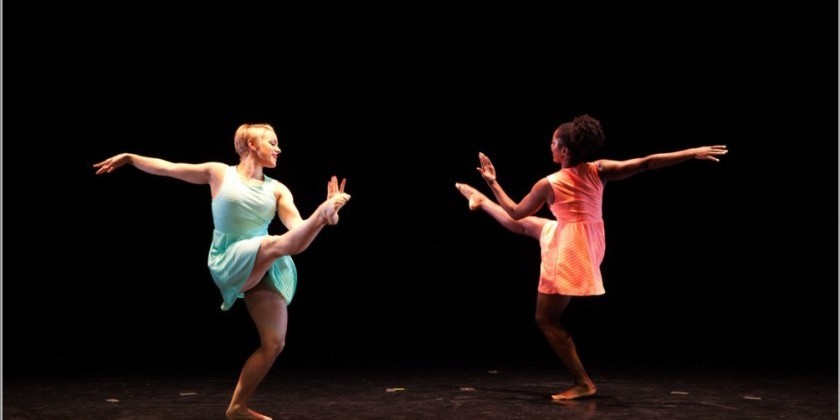 Company:
ModArts Dance Collective (MADC)
ModArts Dance Collective (MADC) is holding auditions for 3-4 women for 2 upcoming performances in August, as well as for several performance opportunities within the upcoming season.
Rehearsals for the 2 upcoming performances will be held every Saturday afternoon 12-3PM or 1-4PM starting on July 5 to August 30 at Millennium Dance Complex, 5113 Lankershim Blvd., North Hollywood, CA.
MADC encourages women of all racial backgrounds to attend.

Call Type:  Pre-registration
Date: 1 Jul 2014
Contact info here: http://www.modartsdance.com/
Photo: ModArts Dance Collective's Sweet Seventies' Suite