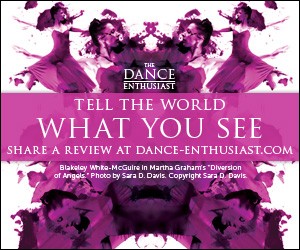 Moderated Screening with Yara Travieso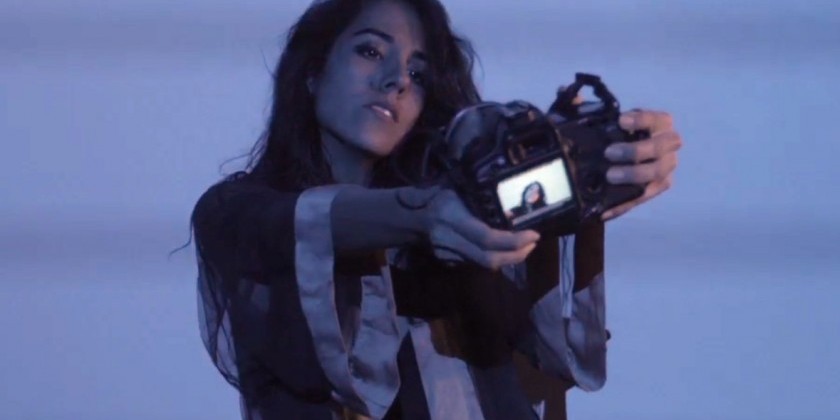 Company:
Dance Films Association
Moderated Screenings are provided for artists to receive feedback in a constructive setting. Moderated by Yara Travieso, a director, choreographer, and performer creating films and transmedia productions, they bring dance filmmakers together to present raw footage, drafts, works-in-progress and newly finished films to their peers for artist-centered, constructive feedback. Artists interested in screening their work may submit to a rolling application. Films are selected on a first come, first served basis and filmmakers are notified within two weeks of the screening. Filmmakers must be in attendance for the Moderated Screening, or send a representative directly connected to the film.
Interested in showing your work? Submit your project to our rolling application: https://dancefilms.submittable.com/submit/35454
About Yara Travieso
Yara Travieso is a film and stage director and choreographer based in NYC. She is a 2016 Creative Capital Fellow, PS122 RAMP Artist, and a 2015 recipient of NALAC through the Ford Foundation and the Surdna Foundation. Born and raised in Miami FL, Travieso co-founded The Borscht Film Festival in 2004. She continued to work with film while attending the Juilliard School for Dance (BFA 2009), and while dancing with The MET Opera soon after graduation. Employing every storytelling tool available to her; film, opera, dance, theater, and installation, Travieso invokes myth, satire, and melodrama to re-assess female archetypes. Her hybrid works of films and stage performances have premiered with NYC's Lincoln Center, BRIC Arts Media House, STREB, Tribeca Performing Arts Center, Juilliard, Museum of The Moving Image, The Streaming Museum, Vizcaya Museum, and The New World Symphony Center. She has worked on productions for Opéra National de Lorraine France, Cincinnati Opera, and Birmingham Opera. Directing original short films for fashion brands such as Hermes of Paris, Glamour and GQ, Travieso works with companies like Condé Nast, Utopia, and 1985 to develop unique web content. She is the recipient of an artist sponsorship from Kodak Films 2010 and has received additional support through The Lower Manhattan Cultural Council, The Knight Foundation, Bessie Schonberg Foundation, Jerome Greene Fellowship, San Francisco Foundation for The Arts, and Miami Dade Cultural Affairs. Travieso lectures at many universities and is the a moderator for Dance Films Association, as well as a master teacher for the YoungArts organization. She is currently developing La Medea, a live stream feature film and live musical based on the myth of Medea with a NYC premiere in 2017.