Montclair, NJ: Intern for The Moving Architects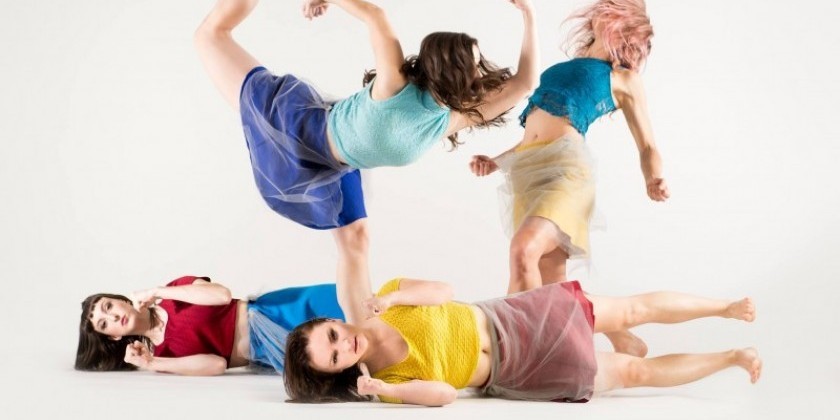 Company:
The Moving Architects
[Photo by Rachel Neville]
The Moving Architects, a NJ/NYC based contemporary modern dance company under Artistic Director Erin Carlisle Norton, is seeking an administrative intern to begin summer 2015.
Seeking an individual who works well independently and adheres to deadlines, with excellent writing, communication, and organizational skills. Must enjoy brainstorming, thinking and acting on tasks creatively, and talking through plans of action.  Position is ideal for an individual looking to learn the administrative as well as resourceful sides of running a non-profit dance company.  Organizational needs at this time include: assisting with the company's Movers & Shapers: A Dance Podcast; marketing through social media posts and designing email e-blasts; researching projects; co-organizing and implementing fundraising events; and writing/editing proposals, media kits, and grants.
Internship is unpaid for 3 months, 5-10 hours a week, with opportunity for continuation and growth in the position.  Intern works independently, with 1 check-in per week with director Norton.  If interested, please send resume along with email indicating which organizational areas are of interest, and any other areas seeking to gain experience and knowledge.  Email resume and letter to: info@themovingarchitects.org by JUNE 25.
For more information: www.themovingarchitects.org