Montclair, NJ: Nora Chipaumire presents "Portrait of Myself as My Father" as part of Peak Performances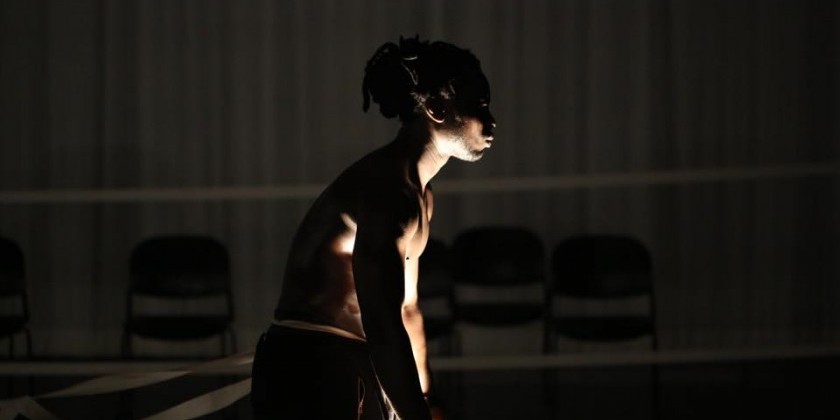 Company:
Company nora chipaumire
Peak Performances Announces Its 2015 - 16 Season
What happens when you put Robert Wilson (and Samuel Beckett), Liz Gerring, The Builders Association (and The Wizard of Oz), Pat Graney, Fred Hersch and Mary Jo Salter, Shanghai Quartet, Nora Chipaumire, Ensemble Amarillis, Michel van der Aa (and Fernando Pessoa), Double Edge Theatre (and Marc Chagall), and Romeo Castellucci on the same stage?  Peak Performances' 2015 - 16 season, its most daring line-up to date.
One headliner after another will transform the gorgeous and supremely adaptable Alexander Kasser Theater, turning it into a garden of earthly, unearthly, rousing, challenging, and just plain beautiful delights for the ear, eye, mind, and soul.
Nora Chipaumire
Portrait of Myself as My Father (World Premiere)
April 14 - 17
"An artist of ferocious intensity."
--  The New York Times
"Chipaumire has become a rock star of downtown dance...she blows everything else out of the water." -- Dance Magazine
More info HERE.