Morning Gloryville NYC ~ Rave Your Way Into The Day!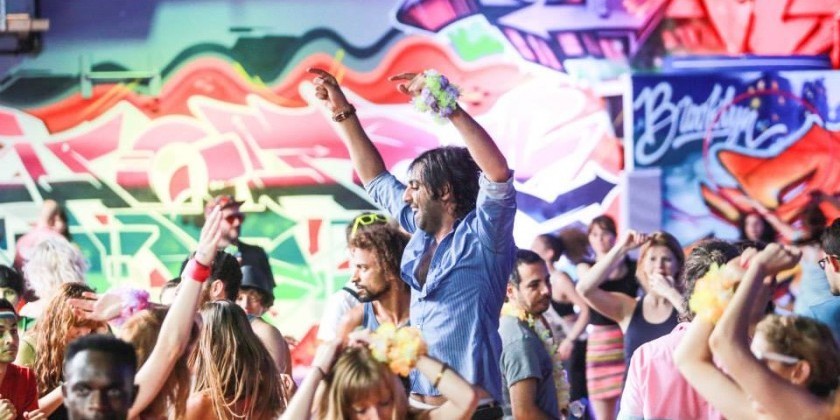 Company:
Morning Glory Experiences Ltd
Have you ever been to a sober dance party BEFORE heading to work?
Morning Gloryville is an immersive dance experience that invites people of all ages, backgrounds and professions to come together in a powerful surge of positive energy and energizing for the day ahead. It's about shaking off your inhibitions, unleashing your authentic self, making friends, spreading the love, and skipping off to work with more zest for life and faith in humanity.

On arrival you will be greeted by your very own 'Wake-up Angels'. Do you need a coffee or a freshly-made smoothie? Do you need a back rub or your head in a bucket of icy water? We all have our own unique ways of waking up and Morning Gloryville has gathered a troop to meet all your AM needs. 

What we give you:

* wake-up massage stations
* Yoga 
* more love than you'll find at your local unicorn ranch
* a superfood smoothie & juice bar
* Delicious FREE coffee by Kicking Horse Coffee
* an incredible motivating dance team
* NYC's most talented DJs
* A pumpin' dance floor

Dress to sweat!

Morning Gloryville was born in London in May 2013. It has grown into a whole hearted global movement. We aspire to dance our way to social change! 
More info: www.facebook.com/morninggloryvillenyc