Movement Research's Fall Festival 2014: M A T T E R I N G
Company:
Movement Research
This week our friends at Movement Research return to Danspace Project with their annual Fall Festival!
 
MOVEMENT RESEARCH FESTIVAL FALL 2014: M A T T E R I N G is
Co-curated by Rebecca Brooks and Daria Faïn in conversation with Shelley Senter. 
THURSDAY December 4, 2014, 8pm
LIFE PRACTICES
Sylvestre Akakpo-Adzaku (Kordkor Dance Company)
Lacina Coulibaly & Kota Yamazaki
Collective Settlement
FRIDAY December 5, 2014, 8pm (Open to the public at 7:30pm)
SETTING THE SCENE
Malin Arnell with KOEFF, Clara López Menéndez, and friends
SATURDAY December 6, 2014, 8pm
EXPLORATION IN NAMING
Collective Research with the contribution of Massimiliano Balduzzi, Daria Faïn,
Whitney V. Hunter, Shantelle C. Jackson, Athena Kokoronis, Tuomas Laitinen,
Iki Nakagawa, Odeya Nini, Cassie Peterson, Chana Porter, Arturo Vidich
Tickets are $15 and $12 for Danspace members! Buy yours now!
Next week Keely Garfield premieres WOW, her fourth Danspace commission, and Ishmael Houston-Jones hosts our third and final DraftWork of the season with works-in-progress by Ori Flomin and Chris Masters. Don't forget to buy your tickets for upcoming reprisals of Tere O'Connor's BLEED and Faye Driscoll's Thank You for Coming: Attendance!

< Download our fall 2014 brochure here.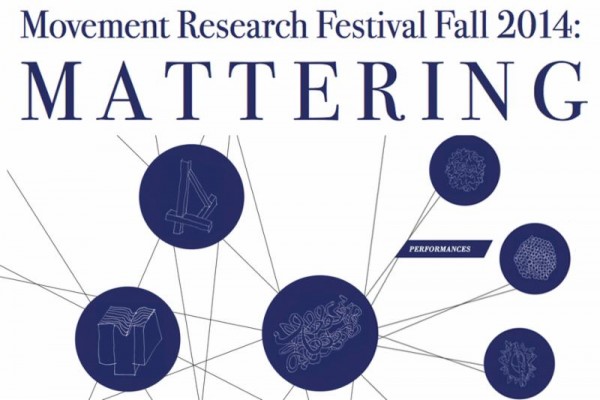 UPCOMING: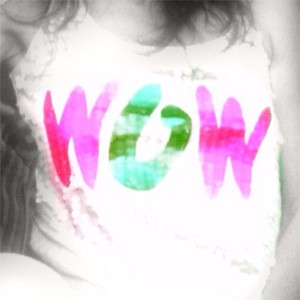 KEELY GARFIELD
WOW
December 11-13 [Thu-Sat] at 8pm

Tickets and More Info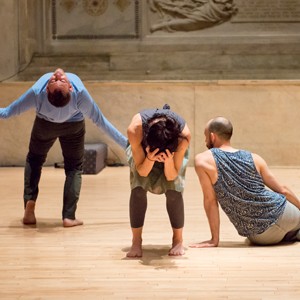 DraftWork
Ori Flomin/Chris Masters
December 13 [Sat] at 3pm

More Info

TERE O'CONNOR DANCE
BLEED
December 18-19 [Thu&Fri] at 8pm
December 20 [Sat] at 7pm & 9:30pm

Tickets and More Info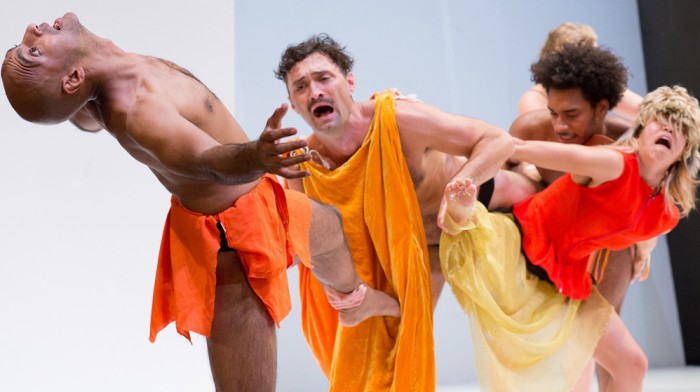 FAYE DRISCOLL
Thank You for Coming: Attendance
January 6 [Tue] at 8pm
January 8 [Thu] at 8pm
January 9 [Fri] at 8pm
January 10 [Sat] at 5pm & 9pm

Tickets and More Info