NEW EQUIPMENT, NEW WORKSHOP, NEW CLASS
Company:
SHEN TAO

NEW EQUIPMENT! NEW WORKSHOP! NEW CLASS!

THE "MINI" (EQUIPMENT)

THE PERFECT FOOT (WORKSHOP)

"SPECIAL" TOPICS (CLASS)
THE "MINI": (EQUIPMENT)
SHEN TAO is proud to announce the release of our newest piece of training equipment, the SHEN TAO"MINI".

The MINI is the most versatile,highest quality, most elegant,space efficient, and portable, rope and pulley system ever designed.

Take it everywhere. Store itanywhere.

Solid, Compact, Light, Portable,Affordable and Exquisitely Hand Crafted.

The "MINI" – Freedom to do your work out, your way!

$2,900
THE PERFECT FOOT: (WORKSHOP)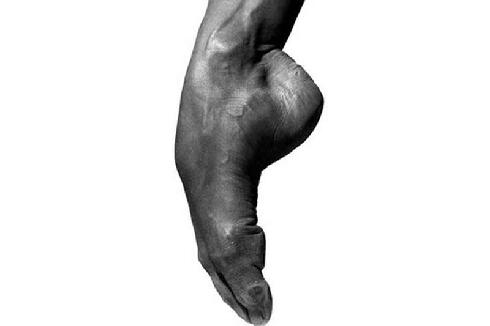 TUES, OCT 8th
6:00-8:00pm
Do you want morebeautiful, morepowerful feet? This experiential workshop will give youindividualized coachingin nine strengtheningexercises, and fivestretching sequencesto build the feet you need for both dance, and life. We personally guarantee that you will see, and feel an improvement in the shape, and function of your feet by the end of this two hour training.
$25
"SPECIAL" TOPICS: (CLASS)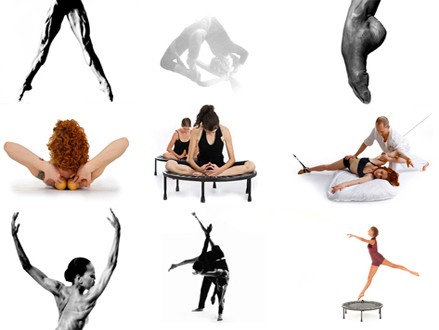 TUES EVENINGS:
6:00-8:00pm
These evening workshops offer practicle training in 12different topics related to either physical rehabilitation, and/or, human excelence!
This two hour, experientialformat will touch on topics as varied as Jump Training,Higher Arabesques, SelfInjury Rehab Techniques, and 9 other unique topics.
$25/CLASS