NEW ITEMS ADDED-BAX Spring Auction!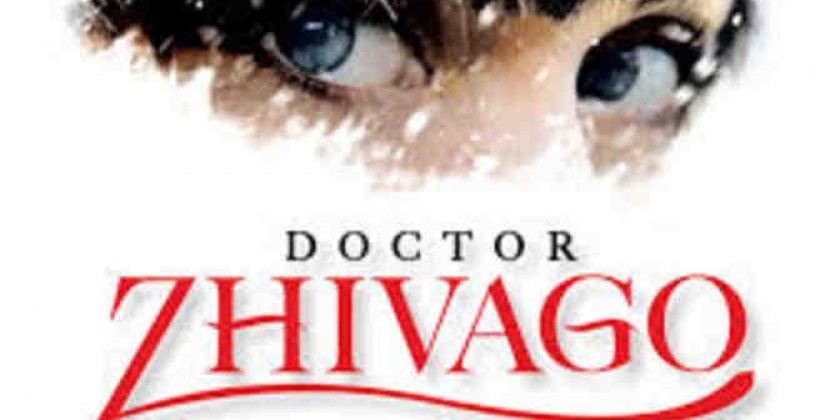 Company:
Brooklyn Arts Exchange (BAX)
One more week to bid
+
NEW items added!

BAX's Spring Online Auction has one week left. Now through Tuesday, April 14 bid on some incredible items.

www.biddingforgood.com/baxarts


Every Bid, Every Dollar supports arts and artist in progress. 
 
New amazing items, not to be missed.  
 
     
Two Tickets to new Broadway musical, Doctor Zhivago with Backstage Q&A
with cast member (and BAX Graduate Briana Carlson-Goodman)!


Dinner at French Louie bistro, and
 a unique experience with
a Private Chef for Dinner Party for 6 !

Get-aways to Cancun,
Wine & Cheese Packages, Tickets to BAM, and more!  


Too Great to Pass Up:

Blue Bridge by Linda Adato
Membership to the Field
Tatoo or Piercing at Glory Tatoo
Profession Organizing by Gillian Wells
NYC Broadway Tours 
 

Every bid, every dollar supports BAX's programs & services for artists, students, families, and our community!

Let the Bidding Begin!

 www.biddingforgood.com/baxarts