NEW JERSEY: AG!D Internship! Travel Stipend Provided!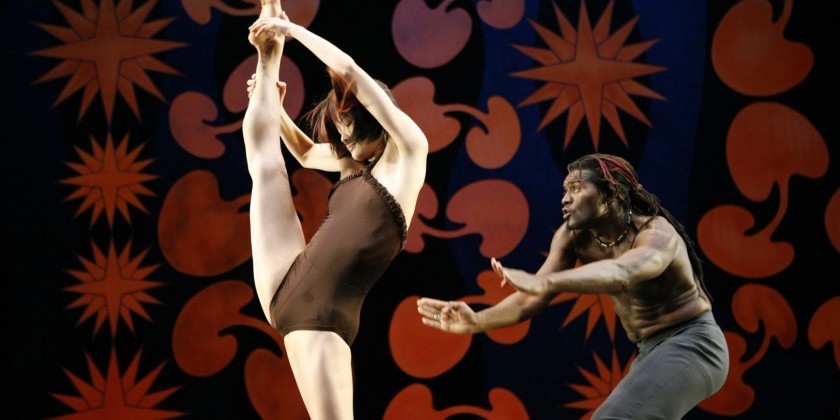 Company:
Armitage Gone! Dance
New York based dance company Armitage Gone! Dance is seeking an Arts Administration Intern for the fall 2014 season. The position provides an opportunity to work with world-renowned choreographer Karole Armitage and allows for an insider's view of the dance and art worlds, as well as providing hands-on experience with the administrative workings of a professional dance company.
Applicant must have excellent time management and be organized, detail-oriented, communicative, responsible, and able to work in a fast-paced environment. Internships or other work experience in the arts are preferred. Proficiency in Mac computers, social media, Google Docs, Microsoft Word and Excel are required, and experience with Constant Contact, and Filemaker Pro are preferred.
Key areas of responsibility:
* Assist Artistic Director, Managing Director and AG!D Directors Associate with communication between artists, presenters, agents and institutions
* Upkeep and maintain AG!D photo and video archives
* Assist with social media strategy and post weekly on Facebook and Twitter
* Retrieve and process daily incoming and outgoing mail from New York and New Jersey offices
* Check answering machine, direct phone calls and take messages
* Input and update Constant Contact and Filemaker Pro databases
* Upkeep and maintain organization of hard copy files
* Assist Directors Associate with weekly dance studio maintenance
The position is based at our production office at Mana Contemporary in Jersey City, New Jersey. The office is a convenient 10-minute ride from the World Trade Center PATH station to Journal Square. A transportation stipend will be provided.
Hours for the position are flexible, and a fixed schedule of 2-3 days per week during AG!D office hours will be established at the commencement of the internship. Office hours are Monday-Friday from 10am-6pm.
Application Instructions:
* Please submit cover letter, resume, and references to Matt Austin by email at maustin@armitagegonedance.org
* Please include "Fall 2014 Intern" in the subject line