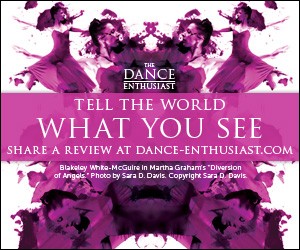 NEW YORK LIVE ARTS Studio Series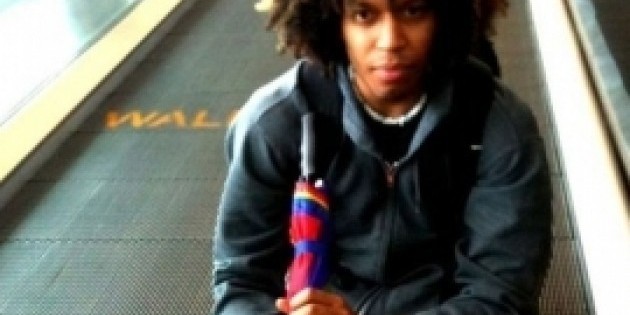 Kicking off on January 25!
The Studio Series is a research laboratory for physical explorations and new movement investigations with a focus on creative process. Each Studio Series artist receives a commission, 100 hours of creative residency time and is invited to conduct two informal showings. These in-process showings create a framework for the artist to share ideas with an audience in the intimate working space of the studio. Studio Series artists are curated by the Artistic Director in conjunction with programming staff and guest curators from Urban Word NYC.
Walter Dundervill
Fri. 2/8 - Sat. 2/9
info & tickets
Okwui Okpokwasili
Fri. 2/15 - Sat. 2/16
info & tickets
Kimberly Bartosik
Fri. 3/1 - Sat. 3/2
info & tickets
Laurie Berg
Fri. 3/15 - Sat. 3/16
info & tickets
Jimena Paz
Fri. 3/29 - Sat. 3/30
info & tickets
Jumatatu Poe and Jesse Zaritt
Fri. 4/12 - Sat. 4/13
info & tickets
Tara O' Con
Fri. 5/3 - Sat. 5/4
info & tickets
Burr Johnson
Fri. 5/10 - Sat. 5/11
info & tickets
Lance Gries
Fri. 5/31 - Sat. 6/1
info & tickets