NEWPORT, RI: Executive Director for Island Moving Company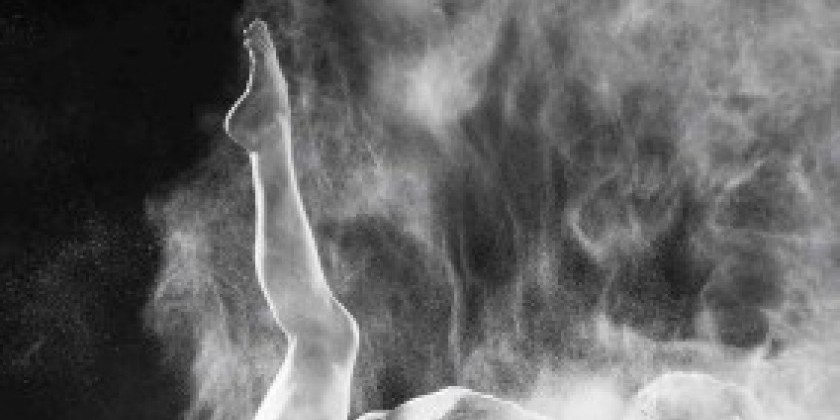 Company:
Island Moving Company
Island Moving Company is a professional, contemporary ballet company based in Newport, RI.  We are currently seeking applicants for the Executive Director position.  A complete job description can be found at www.http://www.islandmovingco.org/the-company/executive_director, but a brief introduction of the position is as follows:
The ideal Executive Director thinks strategically and lives IMC's mission every day, working in coordination with Board and artistic leadership. She/he is responsible for general operational, administrative and financial management of the organization. The Executive Director develops and manages organizational policies in such key areas as operations, fundraising, finance and budgeting, marketing and communications, the newly acquired Newport Academy of Ballet, community outreach, national touring, and stakeholder relations. The seamless integration of the IMC's Newport Academy of Ballet, together with the ongoing Capital Campaign will be key areas of focus for the Executive Director.
The Executive Director reports to the Board of Directors and works closely with the Founding Artistic Director (Miki Ohlsen) to successfully implement new and existing artistic programs; to ensure appropriate visibility and awareness of the Company's programs and educational activities, and to develop strategic collaborations that achieve ongoing local and national recognition. IMC is proud to have a very collaborative working environment and a lean organizational structure. This role is for a hands-on director. 
Interested?

If you are ready to help guide the Island Moving Company into the future we would love to hear from you. Please send a letter of interest, resume and references to our search committee email address (preferred) before 31 May to: islandmovingco.recruiting@gmail.com
Alternatively please send the above mentioned documents via post, marked PRIVATE and CONFIDENTIAL, to:

Island Moving Company
Attn: Hugh Baertlein
PO Box 746
Newport, RI 02840
Phone: 401.847.4470
Photo credit: Clint Clemons.