NIA LOVE TEACHES!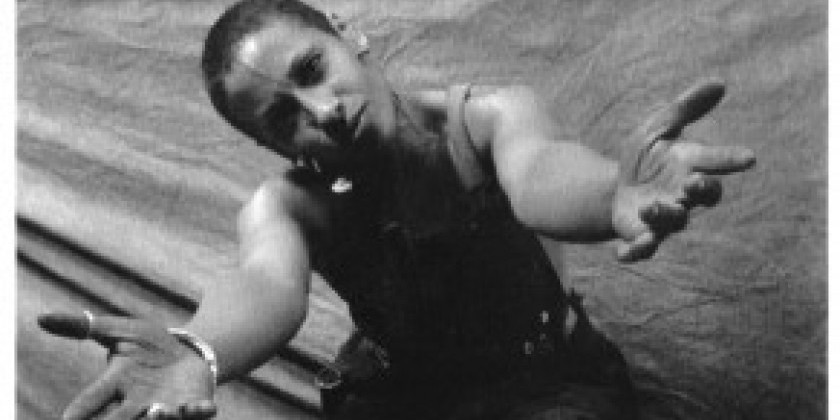 Company:
Nia Love
JANUARY 9 - FEBRUARY 13 | Thursdays 6:30-8:30 PM
in Downtown Bklyn

Workshop Overview
Dance, like a compass, has directed the soul for generations and generations helping to categorize, catalogue, construct and store memory data not only geographically but corporeally. Nia Love is interested in the healing powers of dance as a global language. For forty years she has danced, performed, studied, researched and taught all over the world, including Cuba, Japan, Ghana, and Tanzania. This workshop allows us an opportunity to explore once again these divine powers of human embodied language that has guided our planet.

Objective
Examining the global continuity if contemporary dance by looking to Africa as our mother inspiration. Nia will draw connections to the ancient and contemporary embodied language and you, the participant, will take the ride, garnering and constructing a more global way to see, listen and feel ancient gestures, gaits, and stances under the actions of agrarian movement. We will then look at how that movement has shifted in the face of a technology-driven society.

$100 for the series
Email phillipsfein@hotmail.com to register or for more information.