NJ Summer (Virtual) Dance Intensive with Carolyn Dorfman Dance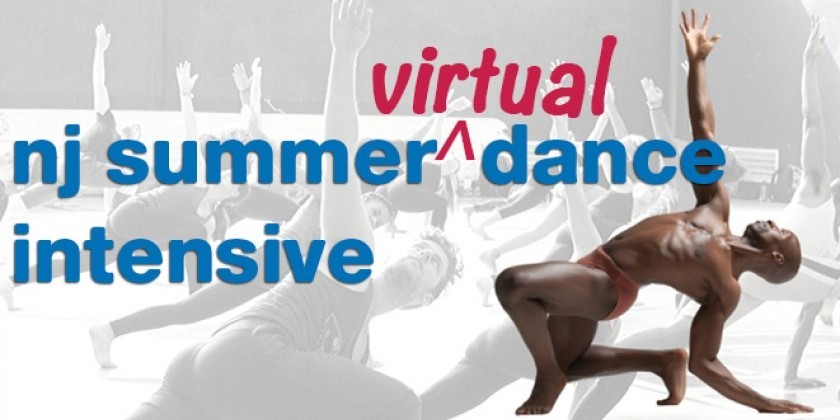 Company:
Carolyn Dorfman Dance
NJ Summer (Virtual) Dance Intensive with Carolyn Dorfman Dance - Online via Zoom!
August 3-7, 2020, 12:00 – 4:30 pm
Friday, August 7th at 6:00 pm – Virtual Culminating Performance/Watch Party
Ages 13 & up, beginner through advanced.
Early Bird Rate (On or before July 13th): $150
Regular Registration (After July 13th): $175
Join our inner circle as our annual summer intensive moves online! Carolyn Dorfman and Company offer strong and inspired training in modern/contemporary technique and creation as well as exposure to Dorfman's process and repertory. Receive coveted personal attention, access conversations about the field, and partake in powerful community building experiences. Further expand your artistic range with workshops of varying styles taught by renowned guest artists.
Includes participation in the culminating performance on Friday, August 7, 2020. Registration is open until all slots are filled.
Need-based scholarships are available on a first come, first served basis to dancers who have not received one in the last two years. Application details available at www.carolyndorfman.dance.
Register now: https://carolyndorfman.dance/events/nj-summerdance-2020/
For questions regarding NJ SummerDance, contact us at njsummerdance@carolyndorfman.dance or 908-687-8855.