NY Baroque Dance at 92Y Saturday Night‏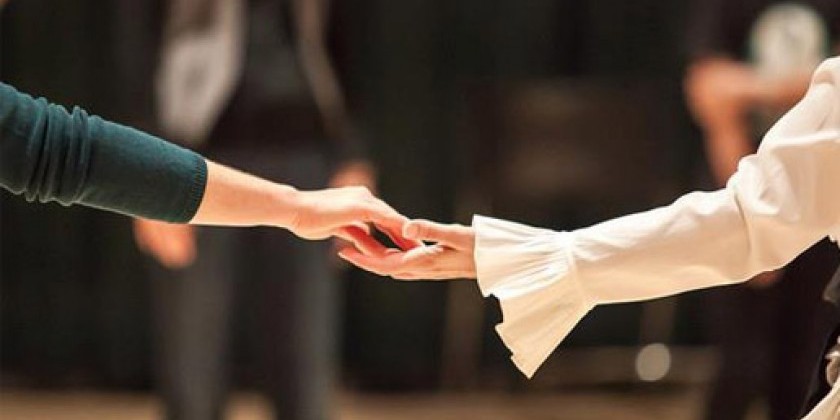 Company:
The New York Baroque Dance Company
Same program twice in one night:
Sat, Nov 16, 7:30 pm and 9 pm, $15 in advance, $20 at door
HAVING A BALL!
With THE NEW YORK BAROQUE DANCE COMPANY
Join dancers of The New York Baroque Dance Company directed by Catherine Turocy, and a canary torsi, directed by Yanira Castro, as they gambol through the pavan, canary, minuet and a Playford country dance. Each 75 minute program will begin with a pavan danced by all present as dancers and audience process around the hall.  Performances of dances from the past alternate with teaching passages to audience members. Plus, a glimpse into the future: Castro discusses her focus on the canary as a catalyst for her new work, Court/Garden. Her dancers will show passages from this work-in-progress, set to premiere in 2014. Historical costumes encouraged.