NYC Career Conversation Coming Up‏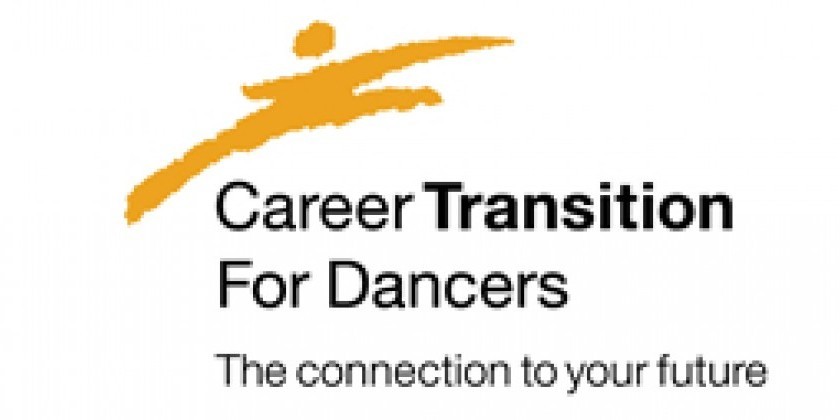 Company:
Career Transition For Dancers
Join us for the NYC
Career Conversation:
Crowdsourcing and Funding Strategies for Nonprofits, Dance Companies, and Small Businesses

Monday, May 19th 5:30-7:00pm

Learn about specific platforms and techniques that empower nonprofits, dance companies, and small businesses to effectively plan, manage, and strategize their developmental efforts.

Moderated by:
Lauren Gordon, MSW, LCSW, Career Transition For Dancers

Panelists Include:
Erica Anderson, Director of Crowdfunding & Community Manager, Seed&Spark
Alison Cook Beatty, Artistic Director, ACB Dance Company
Jonathan Cerullo, President, JSCTheatricals, LLC
Fred Siegel, Founder, Fred Siegel CPA


RSVP groups@careertransition.org or call Lindsay at 212 764 0172.  Space is limited.
New members are welcome. Free of charge.

Location
1560 Broadway
(between 46th and 47th Sts.)
14th Floor, Council Room
New York, NY 10036

Career Conversations are open to all dancers, regardless of whether or not you are a current dancer-client, union member, still dancing, or retired.  Career Transition For Dancers would like to thank Actors' Equity for graciously hosting these Career Conversations.
This program is supported, in part, by public funds from the New York City Department of Cultural Affairs in partnership with the City Council, and the New York State Council on the Arts with the support of Governor Andrew Cuomo and the New York State Legislature.

Our mission, your future

Career Transition For Dancers is a nonprofit organization that enables dancers to define their career possibilities and develop the skills necessary to excel in a variety of disciplines. Questions? Contact Lindsay Dwyer, Communications Coordinator & Administrative Assistant at 212 764 0172, or ldwyer@careertransition.org.
E ldwyer@careertransition.org   |  T 212 764 0172
Career Transition For Dancers -- 165 W 46 Street, Suite 701, New York, New York 10036
Add Career_Transition_For_Dancers@mail.vresp.com to your address book to ensure delivery of Career Transition For Dancers email