NYC Transit Authority Puts A Stop to Flash Mob Style Performance in NYC Subway System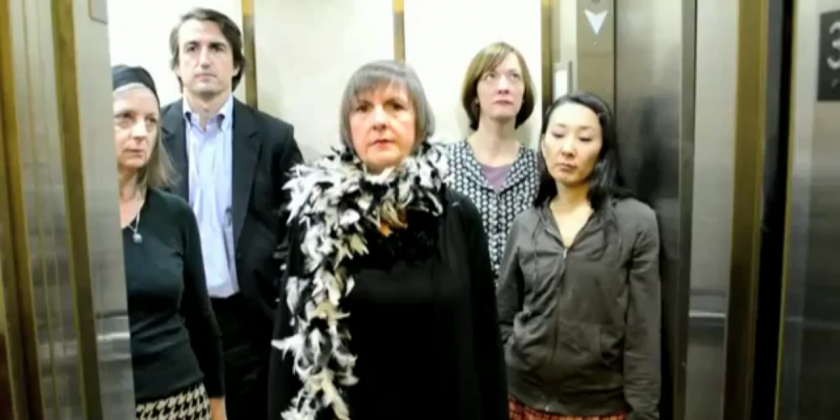 Company:
Shakedown Dance Collective


Guerrilla Performances on March 3rd at 7pm!

Amateur Dance Collective Plans New Performance Locations For March 3rd

The NY Transit Authority recently called Shakedown Co-Director, Jamie Benson, ordering him to cease and desist with regard to the dance troupe's upcoming guerrilla performances on March 3rd. The group will no longer perform on NYC subway platforms.

New secret locations of the group's performance to Tom Waits' "Step Right Up" will be posted on the Shakedown Facebook Page on the morning of Monday, March 3rd.

Here's why you should feature the Shakedown Dance Collective's new NYC performances on MARCH 3rd, 2014 (from 7-9pm)...

WE'RE BAD ASSES: We've already gotten in trouble with our unusual ways. Who knows what will happen on performance day.

WAY BEYOND A FLASH MOB: Dancers will portray con-artists & street vendors in the performance.

ALL SIZES & AGES DANCE: The Shakedown is an all inclusive performance troupe. All experience levels are dared to dance & perform.
SNEEK PEEK / "Step Right Up"
Rehearsal #6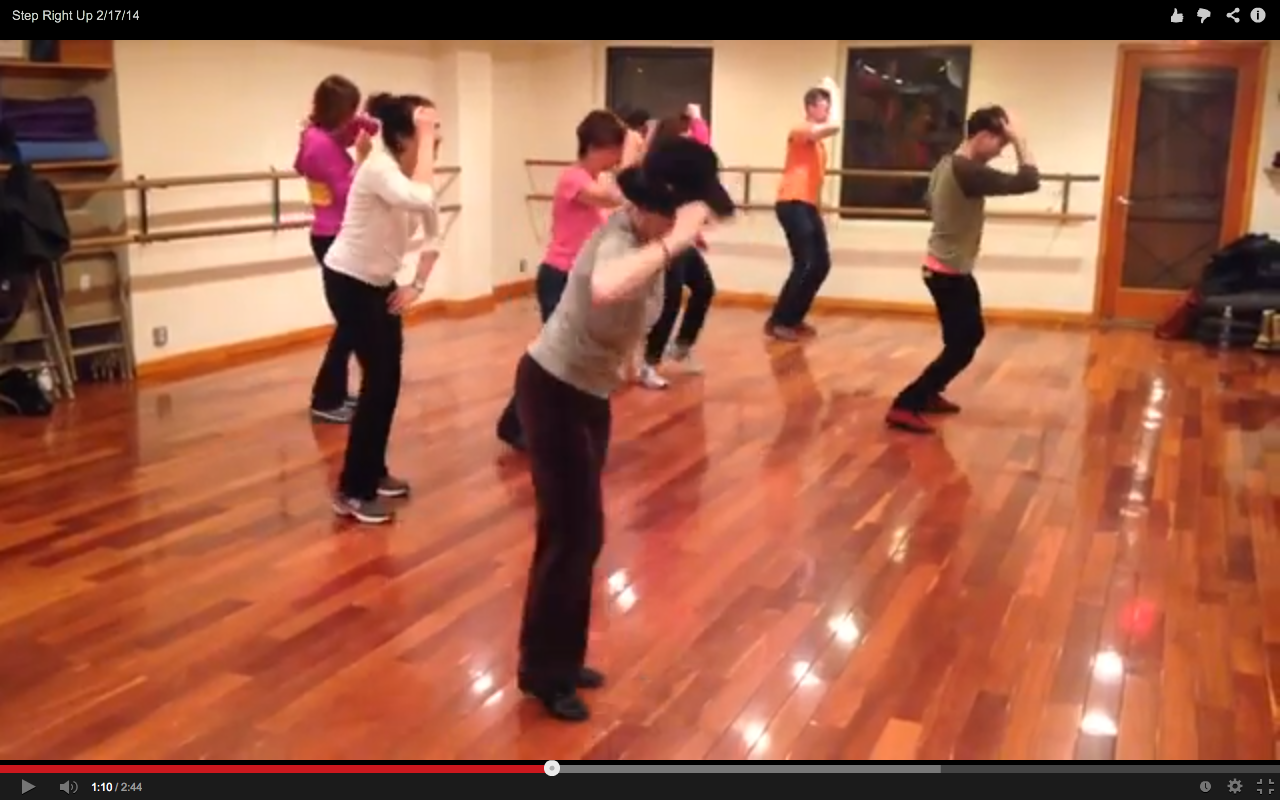 F. A. Q.
What is the Shakedown Dance Collective?
The brain-child of professional dancers Deborah Lohse & Jamie Benson, "The Shakedown" is a relentless dare to the masses to sweat, laugh & dance more. In a weekly 2 hour session, dancers, of all ages and experience levels, take class & rehearse for upcoming performances throughout the NYC.

CLICK HERE for New York Times feature

CLICK HERE for DNAinfo.com feature

When Do They Rehearse?
Monday Nights, 7pm
 
Where Do They Rehearse?
Chrystie Street Ballet Academy, Studio 308

Can You Come for a Visit?
Yes.

Short Films
Our 2 recent submissions to Cinedans' 1 minute film challenge.