NYC10 Dance Initiative - November 19th, 2014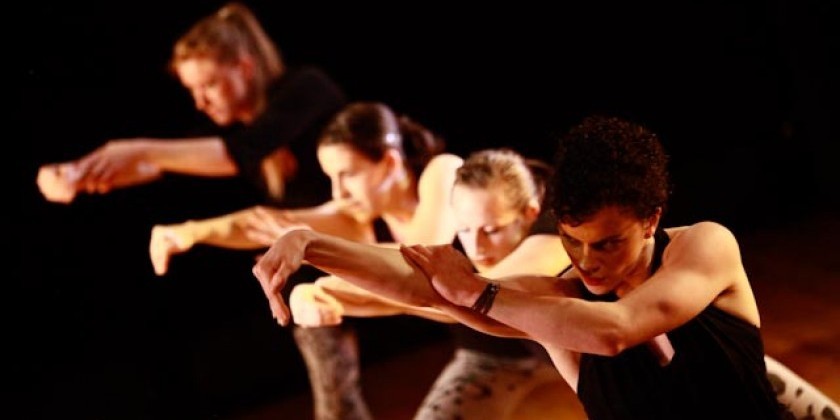 Company:
NYC Dance Initiative
NYC10's last performance of 2014 is on November 19th.

NYC10 provides opportunities to 10 emerging dance companies to showcase their work (up to 10 minutes each) and receive feedback and reviews. It is a FREE dance platform for development and expansion of unique repertoires.

The audience favorite performing dance companies are: 

The People Movers - www.peoplemoversdance.com
DoubleTake Dance Co – www.DoubleTakeDanceCo.com
Fenn & Company - http://maryeliza6.wix.com/fenncompany and mmmingey.wix.com/mollymingey
Calen J Kurka/pushing progress - www.pushingprogress.com
Inclined Dance Project - www.inclineddanceproject.com
AATMA - www.aatmaperformingarts.com
Pantos Project – www.katpantos.com
RedCurrant Collective - www.redcurrantcollective.com
Heidi Contemporary Ballet - www.facebook.com/hyungji.yu.7
Cleo Carol Knopf / Poemdance Co. - www.poemdancer.com

Come and support these emerging dance companies and share your feedback and opinion and help them progress in their professional career. 

Tickets: $14 for the early birds and $16 thereafter online and $20 at the door. 

Please use Discount Promo Code "NYC10NOV14" to get $2 off the early bird tickets (limited availability).

Buy your tickets here: https://web.ovationtix.com/trs/pe.c/9955181

Please visit us at www.nyc10.org and learn more about the participating dance companies. 

Thank you.
Photo: Inclined Dance Project performing "Brick."