NYFA How-To Application Video Now Online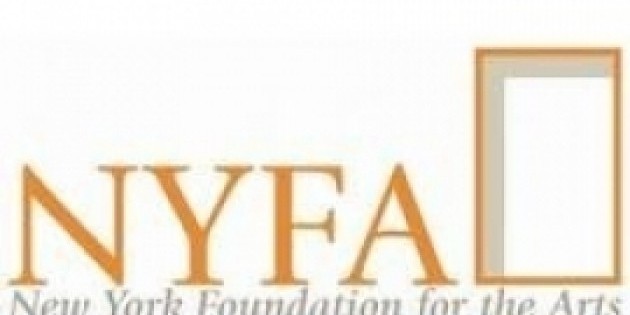 NYFA artists' fellowships
NYFA is pleased to announce a new video on
How To Apply for the 2012-2013 Artists' Fellowship.
-

This video will give artists valuable insight into the application process, and includes topics such as:
A Fellowship program overview

Tips on preparing and uploading images and manuscripts, and mailing CDs and DVDs


A step-by-step guide on using NYFA's online application system

A downloadable "How To Apply" text version
-
To view click here:
-

-
Please note: NYFA has created this thorough and in-depth "how-to" video to better reach and serve its constituents throughout the state. This video replaces the application seminars of the past.
If you have questions about the your application after watching the video, feel free to contact us at fellowships@nyfa.org
-
The following categories will be reviewed during the 2012 - 2013 cycle:

Architecture/Environmental Structures/Design

Choreography
Music/Sound
Photography

Playwriting/Screenwriting
January 15, 2013 at 11:59 p.m.
Photography
January 15, 2013 at 11:59 p.m.
Architecture/Environmental Structures/Design
Music/Sound

January 16, 2013 at 11:59 p.m.
Choreography
Playwriting/Screenwriting
-

About Artists' Fellowships:
Artists' Fellowships are ,000 unrestricted cash awards made to individual originating artists living and working in the state of New York.
Grants are awarded in 15 artistic disciplines, with applications accepted in five categories each year. Since the awards began in 1985, NYFA has awarded over 7 million to over 4,400 artists.
Peer review panels will select 94 Fellows this year based on artistic vision, the goal being to buy recipients creative time to continue making work.
The Fellowship award is free for artists to apply!
NYFA's 2009 Artists' Fellowships are administered with leadership support from the New York State Council on the Arts, a State agency.