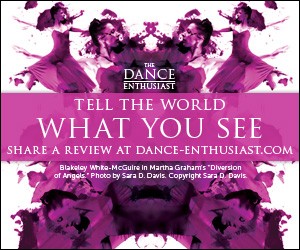 Nadine Bommer Dance Company Program Audition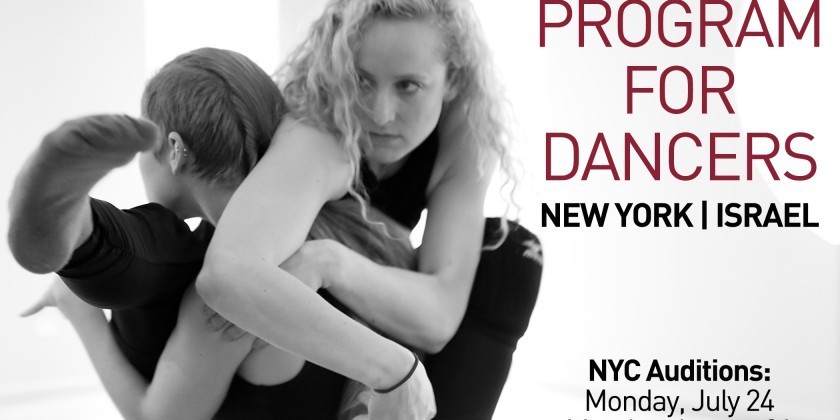 Company:
Nadine Bommer Dance Company
AUDITIONS
Monday, July 24th: 10am-12pm
Monday, August 21st: Time TBD
Learn Nadine Bommer's internationally acclaimed movement language and train to become an NBDC dancer!
Graduates leave the program with a deep understanding of this fluid, malleable and expansive movement technique, and learn to engage their endless creativity. Graduates will also have a strong grasp on Nadine's creative process of characterization. The knowledge and skill set acquired provides dancers with a valuable and individually unique approach they can take with them for the rest of their professional career.
Graduates of the program have gone on to perform with the company in NYC at The New Victory Theater and APAP, as well as on tour in Moscow, Russia.
More information: http://www.nadinebommerdance.com/technique/
Dancers must apply for an audition using the link above including a video submission. Successful applicants will be notified of the audition location and details no later than the Saturday prior to each audition date.