Nai-NI Chen Dance Company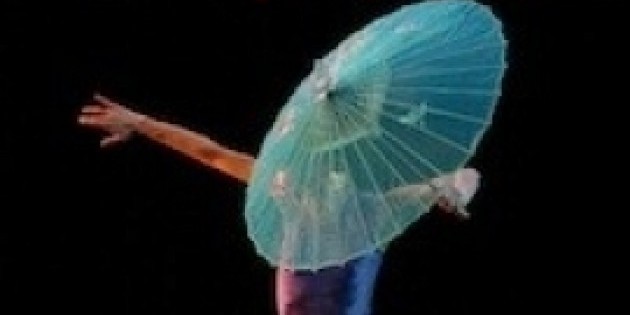 Free Event This Friday August 10th 6:30-10pm
Target Passport Fridays: Taiwan
Friday, August 10, 6:30 pm – 10:00 pm, 2012
Dance: Nai-Ni Chen Dance Company's director was an early member of the Cloud Gate Dance Theater in Taiwan. She graduated from the Chinese Cultural University in 1982 and came to America to seek her own voice in the world of contemporary dance. Since the inception of her Company in 1988, Ms. Chen has created a wide-ranging repertory, from dances that originated thousands of years ago to highly abstract, modern works. The inspiration for her dances often comes from the poetic motion of the Chinese painting brush, from folk rituals and ceremonies, and from the phenomena of nature. Nai-Ni Chen Dance Company and Youth Dancers will present four distinctive works at QMA.
Music: Taiwanese Music Ensemble Of New York was founded in 2010 by Ms Shih-hua Yeh, who is specialize in multiple Chinese instruments and graduated from the Taipei National University of Arts. The Ensemble has grown to become a formal traditional bamboo and silk music ensemble, including: pipa, erhu, youngqin, dizi, and guzheng. Ms. Yeh performs guqin (the oldest Chinese traditional instrument) and Nanguan music (Southern-pipe music which originally came from Fujian province) which both listed as Oral and Intangible Heritage of Humanity by UNESCO.
Film: Fishing Luck (Wen-Chen Tseng,Taiwan, 2005, Mandarin with English ST) follows a Taipei girl Jing who goes on a business trip to the fishing town of Lanyu Island, famous for the abundance of flying fish. There she loses her purse as well as her boyfriend, who has double-crossed her back in Taipei. In desperation, she stays in the house of an aboriginal boy Feng and feelings begin to grow between them.