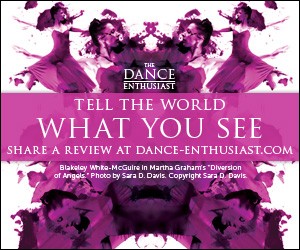 National Museum of Dance Gala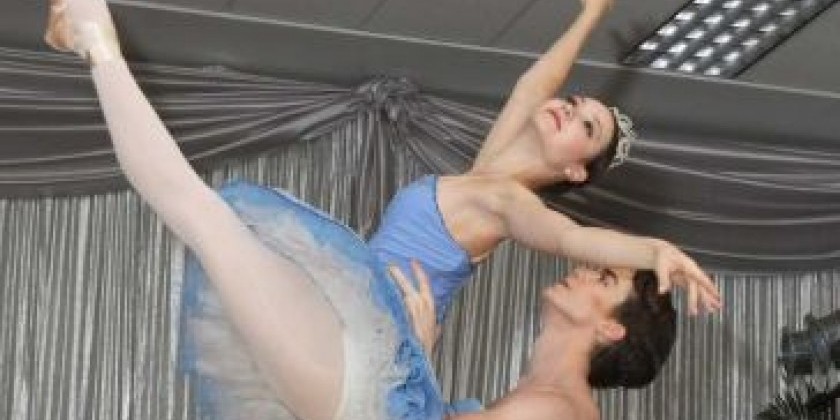 Company:
National Museum of Dance
A fabulous time was had by all at our 2013 Gala, a tribute to the Copacabana! Save the date for our 2014 Gala on August 9, 2014. The annual gala is the museum's largest fundraiser and is the best gala in Saratoga during the summer season.
Event Email: sue@dancemuseum.org
Event Phone: 518-584-2225
Photo by Joe Putrock/Special to the Times Union: American Ballet Theatre dancers Christine Shevchenko(left) and Gray Davis(right) performed during the National Museum of Dance Silver Anniversary Gala.