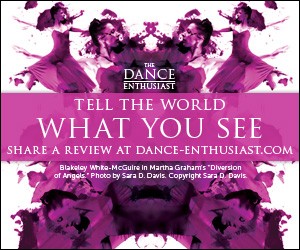 New Release and Holiday Offers - Swan Lake Ballet on iTunes‏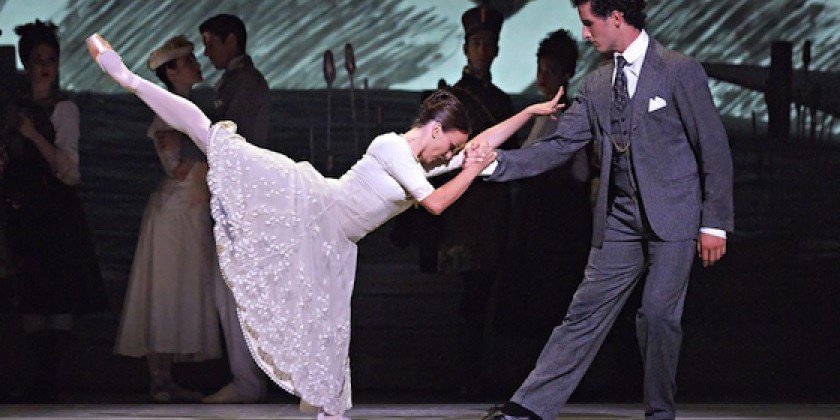 Company:
TenduTV
New reduced prices for for a limited time this holiday season!
Own our ballet, contemporary dance and theater titles starting at $9.99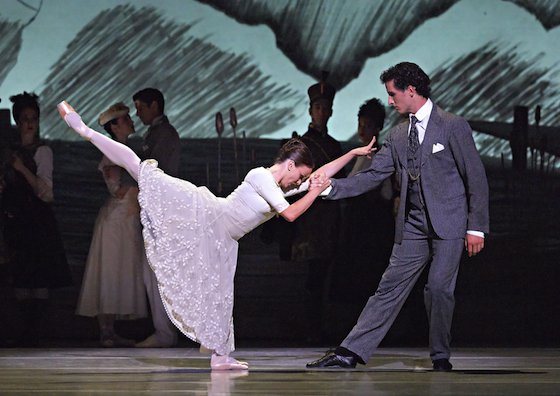 NEW!
Watch Graeme Murphy's Swan Lake  
iTunes     Amazon     Google Play    

Watch the Trailer
Graeme Murphy's Swan Lake is a witty, dramatic and ultimately devastating story of love and betrayal. Based loosely on the Princess Diana/Charles/Camilla love triangle, Murphy's choreography is at once homage to the grandeur of 19th Century classicism, and an invigorating update that speaks compellingly to the audiences of today.
At the center of this brilliantly danced work is a trio of performances by principal ballet dancers Madeleine Eastoe, Robert Curran and Danielle Rowe that has been acclaimed around Australia and the world.
Tchaikovsky's peerless score, and the extraordinary settings and costumes of Kristian Fredrikson, finish off a production that according to Le Figaro 'puts fire into the Lake'.
 
Also available: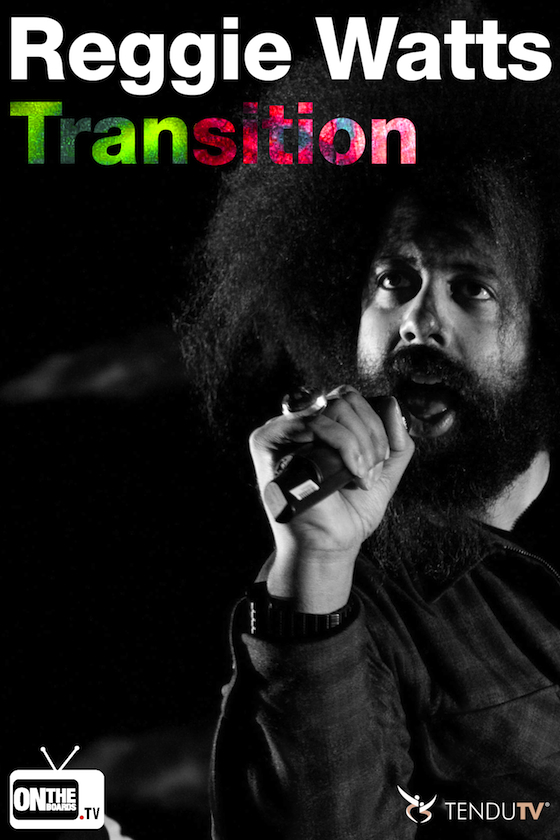 Reggie Watts/Tommy Smith
                 Transition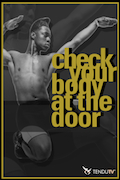 Check Your Body at the Door             
                                          Documentary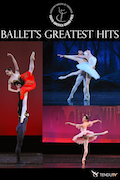 Youth America Grand Prix
Ballet's Greatest Hits


Pick a Title. Watch it Now. 

Ballet, Contemporary Dance and Theater productions on iTunes.
 follow on Twitter | friend on Facebook | forward to a friend 

Copyright © 2013 TenduTV, Inc., All rights reserved.

Our mailing address is:
TenduTV, Inc.
420 East 55th Street, Suite 5R
New York, New York 10022