New Year, Classes and Workshops!‏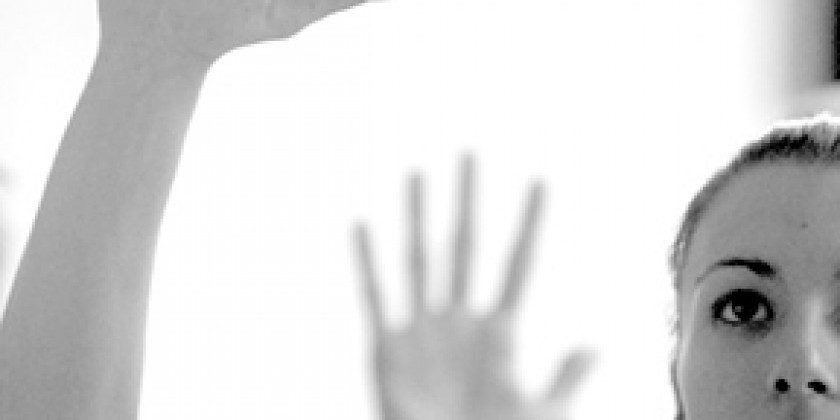 Company:
Anabella Lenzu
Dancing with Anabella
I want people to work with joy, to explore and learn how to use their bodies and energies efficiently and healthily as instruments of expression.
Dear Dancers & Friends,
Happy, Healthy and Creative 2014!
I am so happy to announce NEW CLASSES in Manhattan and Williamsburg, Brooklyn for this year! 
A big hug, Anabella 
 
CLASS SCHEDULE STARTING JANUARY 2ND, 2014:

BARRE A TERRE (Open Level) 
* THURSDAYS, from 7:30- 8:30pm at Peridance Center  
* FRIDAYS, from 10-11:30am at Peridance (126 East 13th Street, between 3rd and 4th Ave)

ARGENTINEAN TANGO WORKSHOP (Beginner Level)
Special 4 Week Intensive Session 
Starting January 8th
* Wednesdays 7- 8:30 PM 
 at Williamsburg Movement & Arts Center
(347 Grand Street, Williamsburg / Brooklyn)

DANCEDRAMA LABORATORY WORKSHOP SERIES
(Pre-registration required) STARTING FEBRUARY 1st, 2014 
* SATURDAYS, from 9:30am- 1:30pm
at The Cave (58 Grand Street, Williamsburg, Brooklyn) 
The February Laboratory (Feb 1 , 8, 15 & 22) will cover Voice/Acting and Dance Technique.
The March Laboratory ( March 1, 8, 15 & 22) will cover Dance Technique and ALDD Repertory.
The April laboratory ( April 5, 12, 19 & 26) will cover Choreography and Improvisation.