New York Foundation for the Arts Bootstrap Arts Festival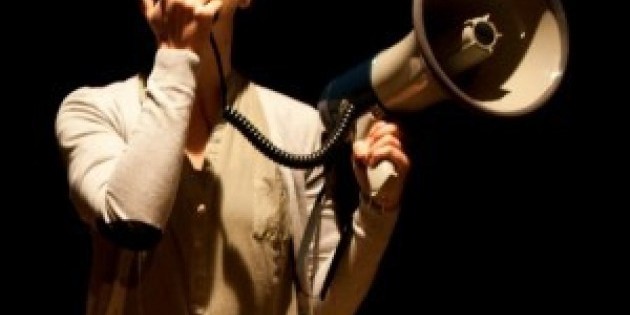 Company:
SAWTOOTH dancers, Ephrat Asherie, Trainor Dance, Sydnie Mosley, Shandoah Goldman
Date: February 4, 2012 (Saturday)
Show Time(s): 5pm & 7:30pm
Location: Joyce SoHo
Admission Price: 5
Featuring:
Ephrat Asherie
Trainor Dance (Caitlin Trainor)
Sydnie Mosley
SAWTOOTH dancers (Cristina Jasen)
Shandoah Goldman



The Bootstrap Festival presents "An Evening of Dance at Joyce SoHo" on Saturday, February 4, 2012.
The Bootstrap Arts Festival, a vibrant new cornerstone of the New York City arts scene, is rolling out in February with a series of arts events covering a wide range of disciplines. Taking place throughout the month, at various locations across the five boroughs, the festival includes performing, literary, visual and media arts. The Bootstrap Arts Festival is presented by Artspire and New York Foundation for the Arts (NYFA).
The Bootstrap Arts Festival has emerged out of NYFA's on-going Artist as Entrepreneur Boot Camp, a program for arts professionals in all fields looking to focus on the business side of their creative practice. NYFA's Boot Camp is designed to help define concrete steps to building a business plan that can lead to greater financial security.
The first Bootstrap Arts Festival was held in November, 2010 and featured artists who had attended NYFA's Boot Camp. The 2012 festival continues and expands on that theme as it offers Boot Camp graduates venues and opportunities for exhibiting and/or performing their work.

Pictured: Cristina Jasen, Photo by Whitney Browne