New York Live Arts Presents Kimberly Bartosik/daela's "through the mirror of their eyes"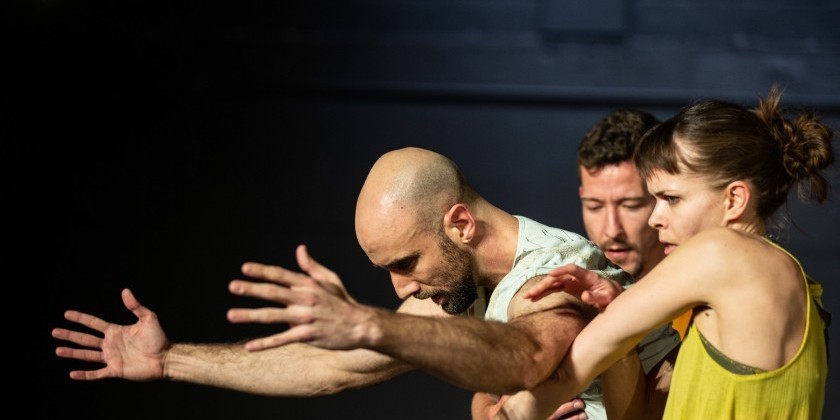 Company:
Kimberly Bartosik/daela
The 2020 BESSIE Nominee for Outstanding Production brims with compassion and violence. The piece begins inside of a storm. A crowd of children runs through. They know which way to go: they are the bearers of direction. Featuring the extraordinary Joanna Kotze, Dylan Crossman, Burr Johnson (Outstanding Performer Bessie Nominee), and a trio of young performers, the piece is infused with reminders of time, its wild rush forward, its holding patterns, and our abilities to navigate pathways of destruction and renewal.