New York Theatre Ballet is Auditioning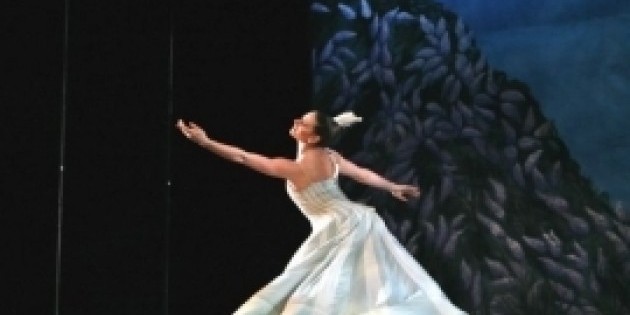 Calling classically trained men and women
NYTB is Auditioning‏
AUDITION


New York Theatre Ballet
2013/14 Season
Tuesday, August 27th
10:30am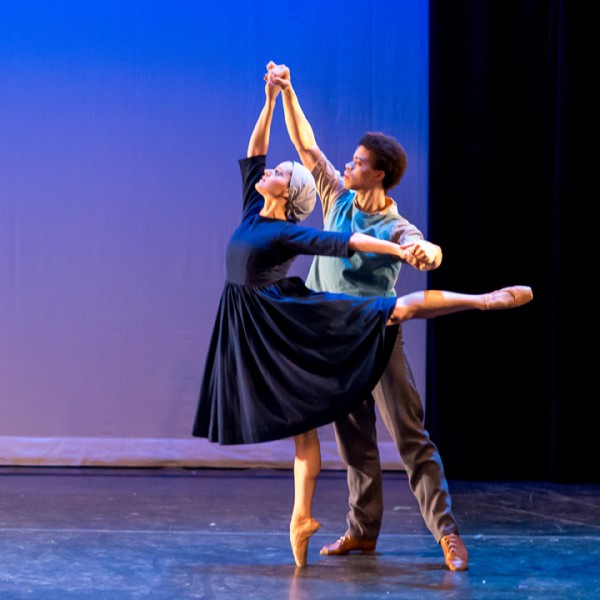 Photo by Darial Sneed.
NYTB in Antony Tudor's Dark Elegies


New York Theatre Ballet
Company Audition
August 27th at 10:30am


Classically trained women with refined, strong pointe work, 5-5'6"
Classically trained men with exceptional partnering skills, 5'7"-6'2"
NYTB Studios, 30 East 31st Street, 5th Floor, NYC.
Studio opens at 9:30am.
0 Audition Fee. Please bring photo and resume.
Dress code:
Women: Leotard, light colored tights, ballet slippers, pointe shoes with ribbons.
Men: tee-shirt or leotard, colored tights or shorts, ballet slippers.