News from 360 Dance Company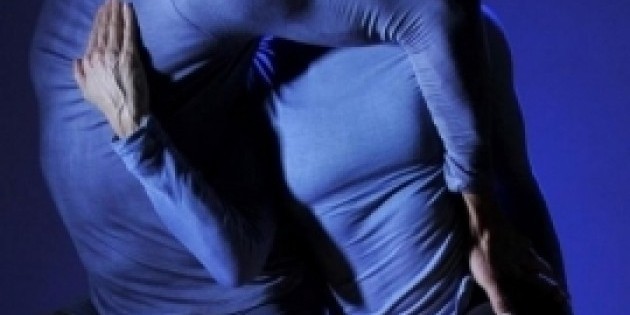 Curated Class Series and 5th Anniversary Celebration Performance... Save the Dates!
Curated Master Class Series
September 9th will mark our third class in our curated Master Class Series, in which popular NYC teachers will offer affordable master classes for intermediate to advanced students. These wonderful teachers will donate the proceeds to 360° for our 5th Anniversary season! The third in the series will be taught by Mindy Bacharach, a Yoga instructor who is a playful and inspiring yoga teacher who invites a meaningful connection through her teaching. She is certified with the Yoga Alliance since 2003 and continually studies with nationally recognized teachers. She currently teaches at Equinox and Virayoga. The class will be Sunday September 9th from 12-2pm at The Red Bean. The class has a suggested donation of 5 for non-dancers, and a special dancer discount of 5 in keeping with our mission to provie affordable classes for dancers. Remember to bring your Yoga mat, as we have a limited number available to borrow. Come September 9th to get a great yoga class from Mindy and support 360° at the same time!
The Company's 5th Anniversary Season
Save the Date: 360° Dance Company's 5th Anniversary Season will be October 18-20 at the Ailey Citigroup Theater in the Joan Weil Center for Dance.
This marks a great achievement for our 360 team of artists, administrators, Board Members, fans and loyal supporters!