Nimbus Announces Artist Residency at Drew University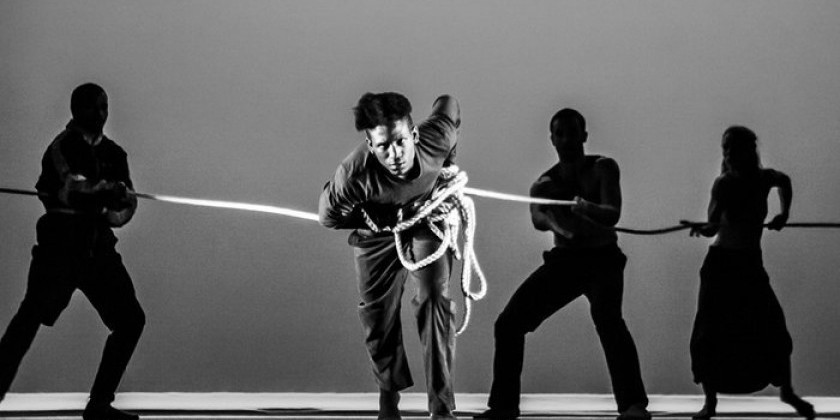 Company:
Nimbus Dance
Nimbus Announces Artist Residency
at Drew University
 
Nimbus is excited to partner with the Dance and Theater Department at Drew University, Madison, NJ, this Spring. The residency includes a multi-layered experience with Drew students, introducing two masterworks of American modern dance, Charles Weidman's Lynchtown and Pearl Primus' Strange Fruit, both exploring and expressing the anguish, psychology and impact of racial killing and mob violence. Nimbus will co-create a work with students exploring and speaking out on a political/social topic of their choosing. Nimbus Dance Works will perform the Weidman and Primus works on campus at Drew on April 30th along with a work by Artistic Director Samuel Pott, We Acquiesce, created in response to Lynchtown and the Drew University student work. Drew students will then travel to New York to perform at the Brooklyn Academy of Music with Nimbus on May 9th for the matinee performance. 

Says Rosemary McLaughlin, Director of the Dance Minor, Theatre and Dance Department at Drew University:
"What a way to start the new year, with a brand new collaboration with Nimbus Dance Works! This is a great opportunity for our students to be in conversation not only with a vital contemporary company but with work by two of the great Modern Dance pioneers, Charles Weidman and Pearl Primus (Strange Fruit). Our students are thrilled to be exploring the urgent themes in Weidman's Lynchtown, and to dance in response both at home, in Drew University's Thomas H. Kean Theatre and on stage at the Brooklyn Academy of Music!  Our Theatre and Dance department couldn't be more delighted or grateful for this opportunity and for funding from the Andrew W. Mellon Arts and the Common Good Grant at Drew University, http://www.drew.edu/mellonarts/, which is helping to make it all possible."
Photo:  Nimbus company in Samuel Pott's "We Acquiesce."