No Such Thing As Neutral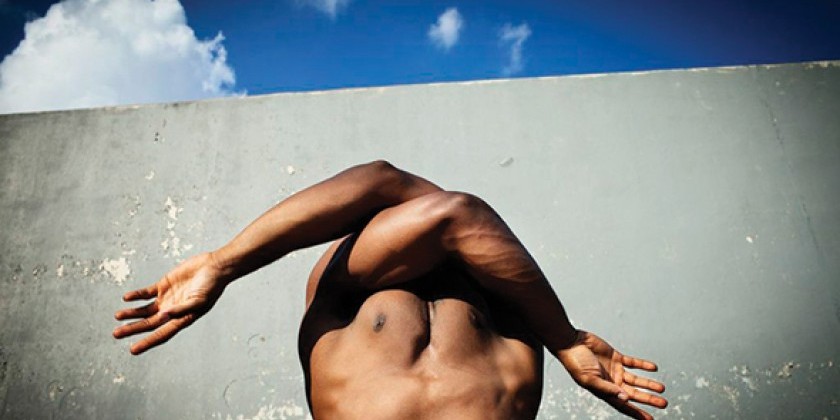 Company:
Ali Rosa-Salas
No Such Thing as Neutral
A discussion and performance
Ali Rosa-Salas
Nov 8, 2014 | 2:30PM
Event Oval, The Diana Center 
Countless forms of dance created and performed in public spaces are bundled under the umbrella of "vernacular" or "street." These diverse methods have been widely recognized for their emphasis on improvisation, "informal" teaching methods, and the central role of marginalized communities of color in their production, yet they are often figured primarily in opposition to traditionally valorized forms of ballet and modern dance in scholarship and popular culture.
With this project, Ali Rosa-Salas '13 highlights movement-based artists who engage notions of subjectivity and materiality of the body in their work while utilizing the technical formalities of Abstraction. NO SUCH THING AS NEUTRAL celebrates Flex and Lite Feet, looking at their evolution and the indelible impact they have had in the contemporary dance world. Join leaders in the dance community for a lecture demonstration, discussion, performance, and a Lite Feet versus Flexing cypher in partnership with Rep Your Style.
Ali Rosa-Salas is a graduate of Barnard College, where she majored in Women's, Gender and Sexuality Studies with a concentration in Dance. She is also a Mellon Mays Fellow and her undergraduate research focused on the appropriation of voguing in contemporary post-modern dance. Ali was granted the Almunae Fellowship from the Barnard Center for Research on Women to continue this project.
Program:
Doors Open: 2:30 PM
Opening Remarks and Introduction: 3:10-3:10 PM
Lecture Demonstration with Flex and Lite Feet + Discussion, followed by Q & A: 3:10-5:00 PM
Break/Open Dance Session: 5:00-6:00 PM
All Women Lite Feet and Flex Exhibition Showcase: 6:00-8:00 PM