Norwalk, CT: The opening of the VALENTINA KOZLOVA DANCE CONSERVATORY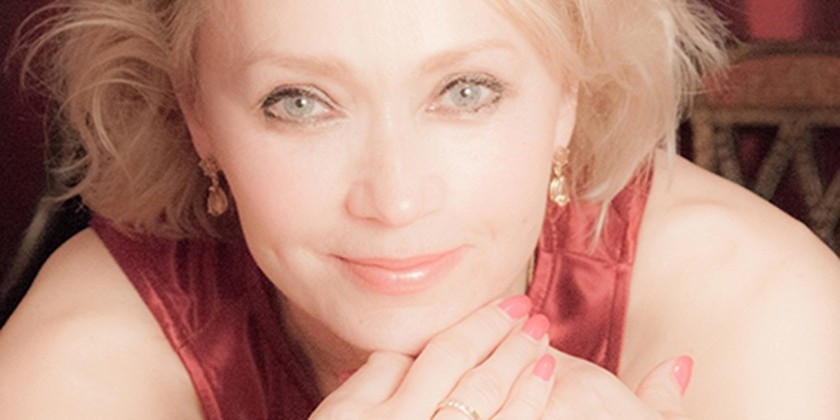 Company:
VALENTINA KOZLOVA

VALENTINA KOZLOVA ANNOUNCES THE OPENING OF

VALENTINA KOZLOVA DANCE CONSERVATORY
(The Studio)
509 Westport Avenue
Norwalk, Ct. 06851
203.810.4442

SUMMER INTENSIVE:  August 6 through 15
2018-19 SEASON: September 10, 2018 through June 7, 2019


VALENTINA KOZLOVA, former principal dancer with the Bolshoi Ballet and New York City Ballet, announces the opening of the VALENTINA KOZLOVA DANCE CONSERVATORY at 509 Westport Avenue in Norwalk, Ct.   The School announces its Summer Intensive, to be held August 6 through 15, with the full season starting September 10th.   The Conservatory relocates to Norwalk after 15 years in midtown New York City, continuing its teaching method based on the traditional Russian Vaganova technique flavored with the American idiom.
Moscow native Valentina Kozlova has been honored by the Carnegie Corporation of New York in the 2018 JULY FOURTH DISTINGUISHED IMMIGRANTS TRIBUTE.   Every July 4th, the Corporation salutes the invaluable role that immigrants play in helping to advance our society, culture, and economy.

Trained at the Bolshoi Ballet School, Kozlova appeared as principal dancer with the Bolshoi Ballet, dancing Juliet, Sleeping Beauty, Swan Lake - all the leading roles - before defecting to the U.S. in 1979.  At the invitation of George Balanchine, she joined New York City Ballet as a principal dancer, appearing with the Company for 13 years.  On Broadway, Kozlova was seen as Vera Baronova in "On Your Toes," and in "A Christmas Carol" at Madison Square Garden.  She is founder/director of the Valentina Kozlova International Ballet Competition, held annually in New York City, and attracting dancers from 20+ countries around the world, and is also judge and coach for numerous international Competitions.

Kozlova's Conservatory will offer a full schedule of classes in ballet and contemporary dance for youngsters, beginners, intermediate, and advanced dancers, including classes in pointe and variations.

Joining Ms. Kozlova, the faculty members will be:
Nina Buisson, international contemporary dance teacher and choreographer;
Christina Fagundes, former member of San Francisco Ballet and soloist with American Ballet Theatre;
Mala Fitzpatrick, dedicated for over 20 years to teaching children;
Emily Hull, trained at the School of American Ballet, American Ballet Theatre, and Jacques D'Amboise's National Dance Institute;
Stephanie Marini, formerly with the Boston Ballet; member of the Balanchine Trust for staging of Balanchine's Nutcracker;
Toleu Mukanov, Kazakhstan native, former principal with the Astana Ballet and Ballet Theatre in Moscow.
For further information please
call 203.810.4442 or visit
www.vkdcny.com